Forza Motorsport 7: Xbox One Game (PAL)
fulfilled By :
3rood Express
Quick Overview
Genre: Racing
Developer: Turn 10 Studios
Publisher: Microsoft Studios
Platform: Xbox One
Initial Release Date: October 2017
Rated: 3+
Why to buy Forza Motorsport 7: Xbox One Game (PAL) :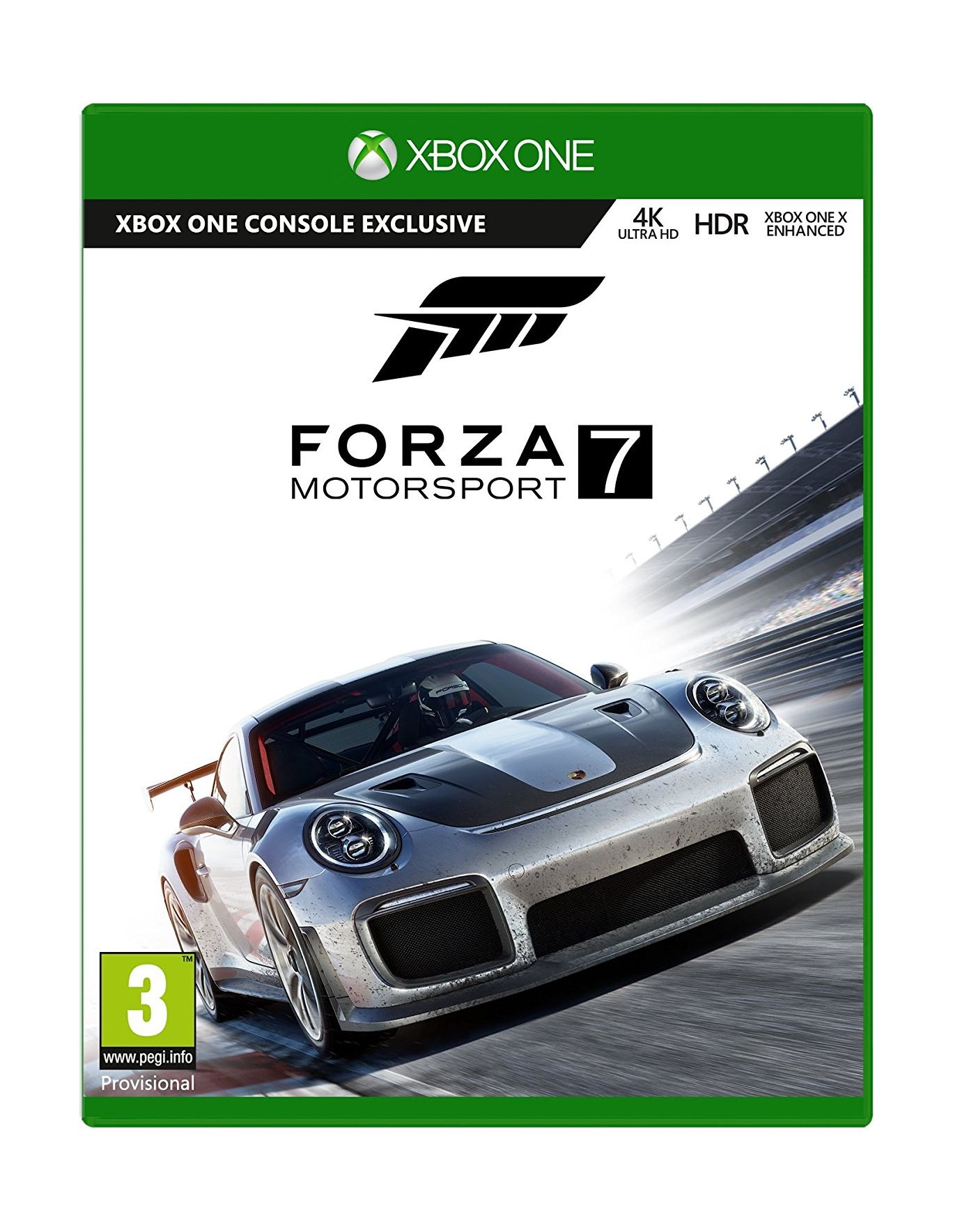 Forza Motorsport 7
Forza Motorsport 7 is a racing video game, made for the gamers and available for XBOX ONE users, who love racing. The tenth version of famous Forza series, developed by Turn 10 Studios, is ready to entertain the game enthusiasts across the world.The thrills of motor-biking can be well-felt by playing this most comprehensive automotive game. It was launched on Microsoft Windows and Xbox One on 3rd October 2017. With the two playing modes, i.e. Single-player and Multiplayer, this game has become the first choice of all game lovers.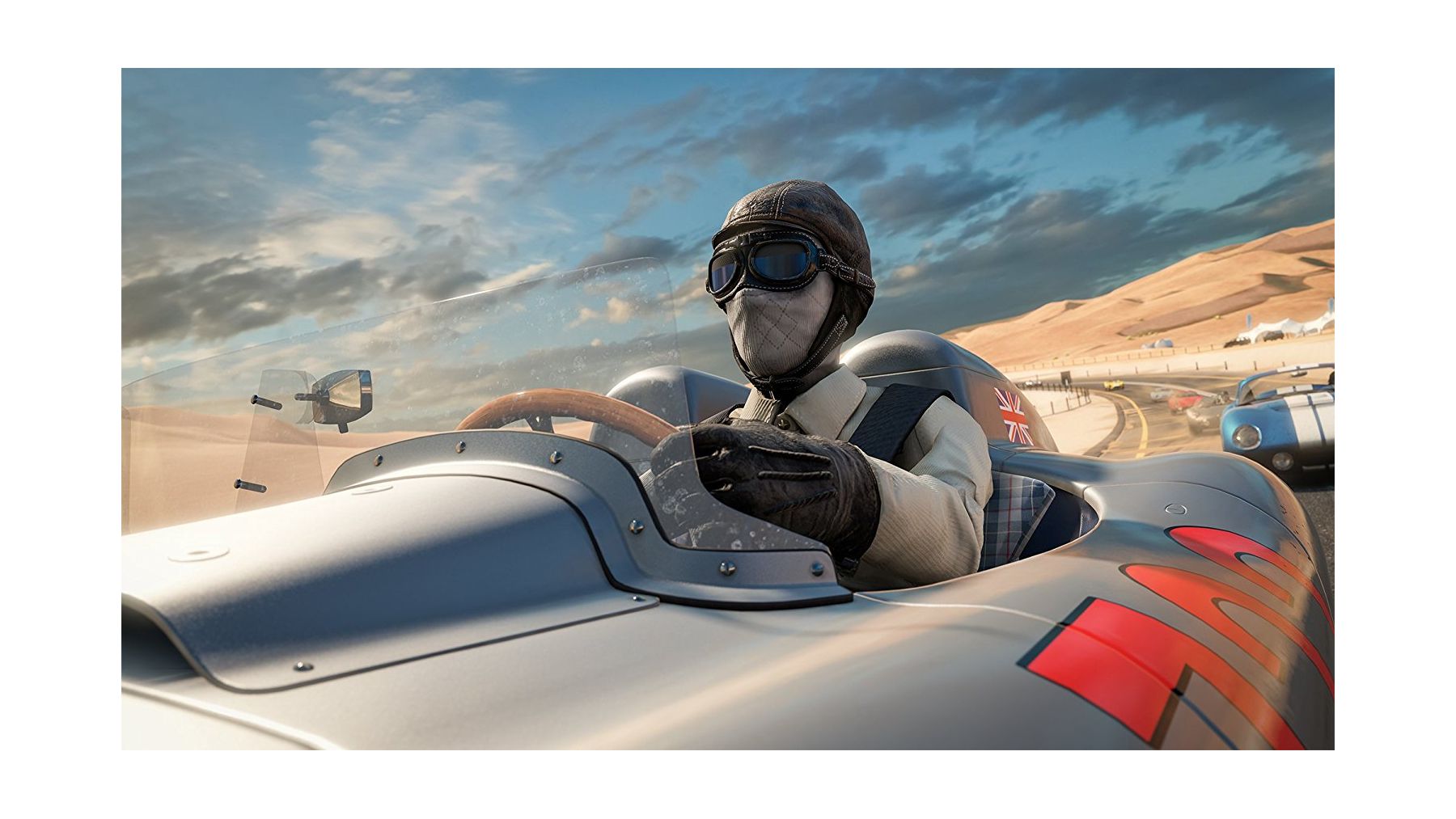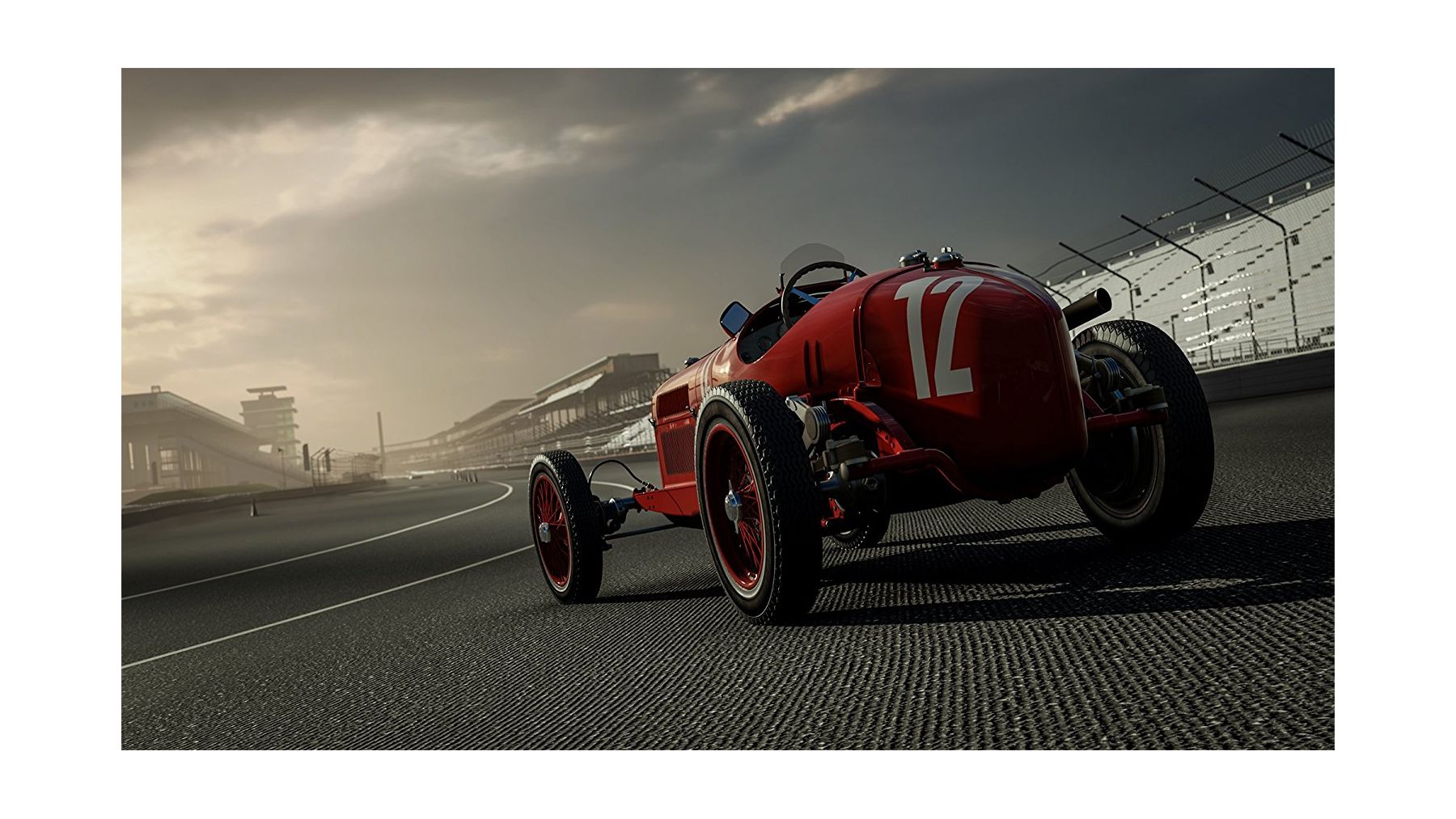 The player can experience the adventure of motorsport at the fastest, limit with the most wide-ranging, stunning and realistic racing game features inbuilt into the game. You can play it on colorfully graphics at 60fps and accurate 4K resolution in HDR. Players are allowed to collect and race with beyond 700 cars available. The collection includes the biggest pool of Lamborghinis,Ferraris, andPorsches. Contest yourself through 30 famous terminuses and 200 flags. The racing situations keep on changing with each circuit and each race, to prevent monotony.
Online Gaming
You can separately purchase the Gold membership to enjoy the gaming thrill online. For cross-platform competitions, you must be a resident of Xbox Live-supported countries.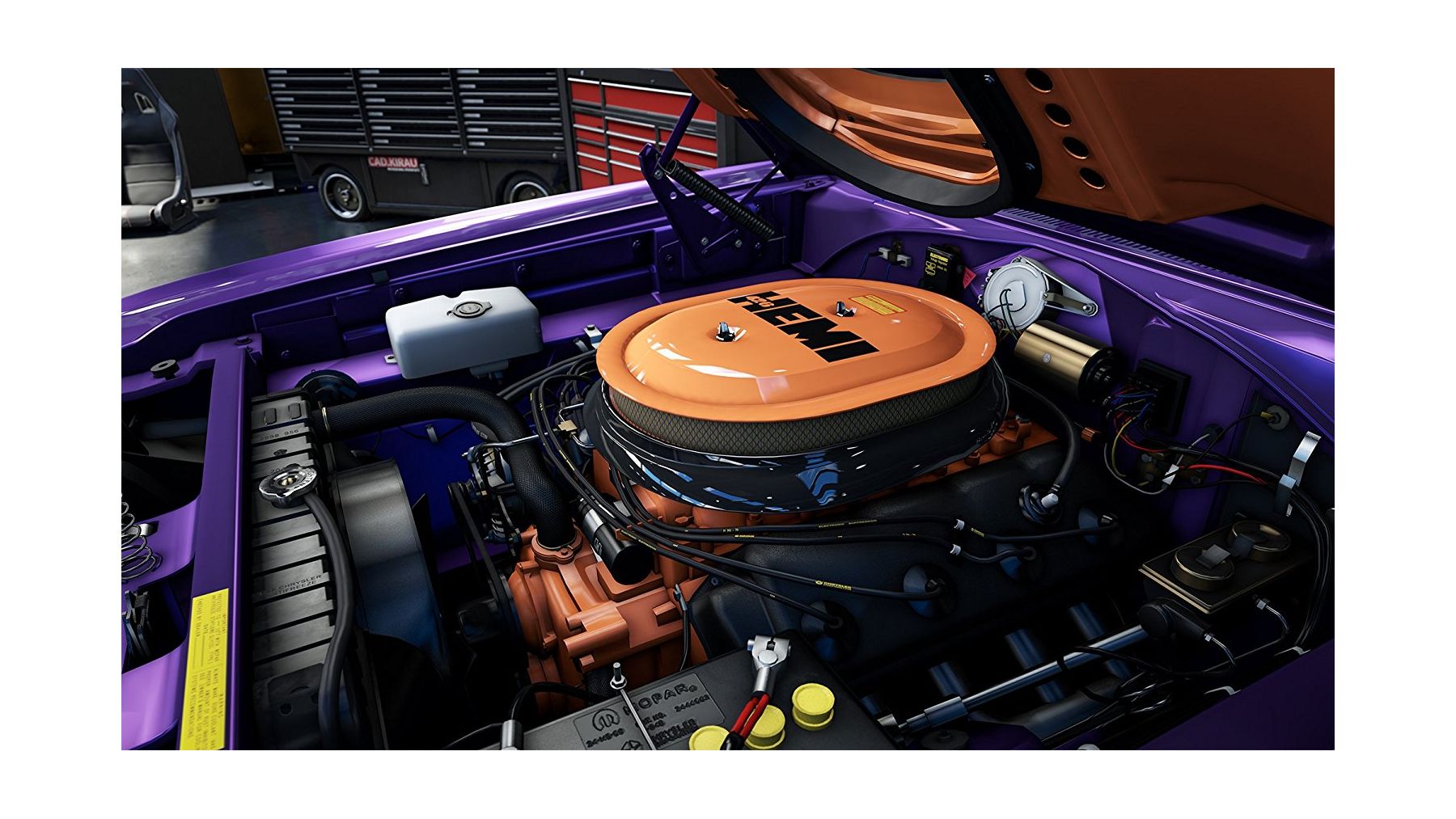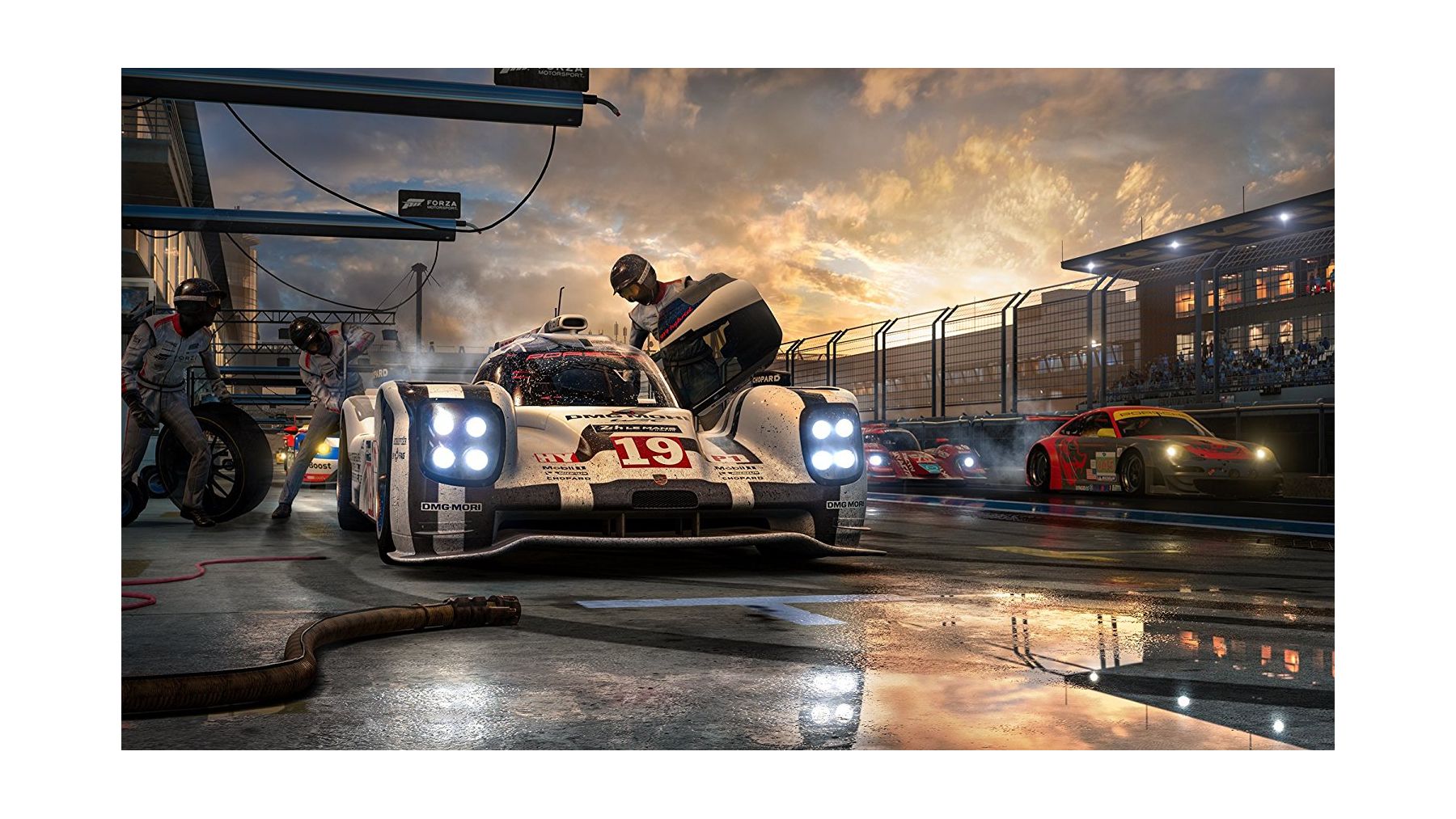 You can distinguish your appearance with huge driver kit collection. There are numerous choices covering eras of race history and modern culture.To install, all you need is a Microsoft account. Theestimated size for downloading Xbox One Forza Motorsport 7is between 95.05 GB to 95.51 GB.
 Language Support
The game supports more than 25 languages from all around the world. All the major internationally-used languages are available for the users.