Rocket League Collector's Edition – Xbox One Game
fulfilled By :
3rood Express
Quick Overview
Genre: Sports
Region: PAL
Rated: 16+
Developer & Publisher: Psyonix
Mode: Multiplayer
Three complete DLC Packs
Four brand-new vehicles debuting in the Collector's Edition
Why to buy Rocket League Collector's Edition – Xbox One Game :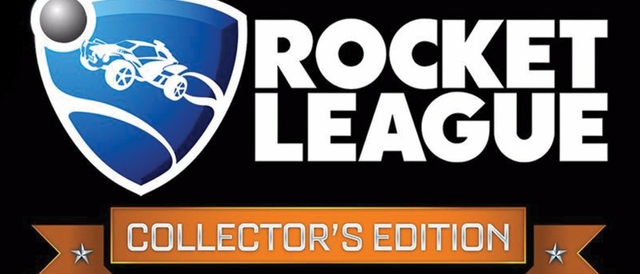 Rocket League Game
Rocket League is futuristic Sports-Action game, in which players are equipped with booster-rigged vehicles that can be crashed into balls for incredible goals or epic saves across multiple, highly-detailed arenas.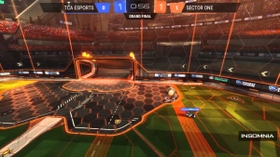 Realistic Interactions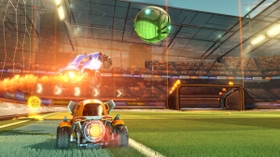 Using an advanced physics system to simulate realistic interactions, Rocket League relies on mass and momentum to give players a complete sense of intuitive control in this unbelievable, high-octane re-imagining of association football.
Rocket Powered Cars
Described as soccer, but with rocket-powered cars, Rocket League has up to eight players assigned to one of two teams, using rocket-engine equipped vehicles to push a ball into their opponent's goal and score points over the course of a timed match.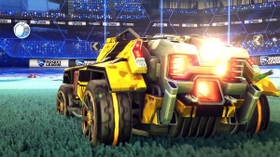 Resembles A Soccer Game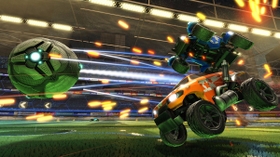 Rocket League's gameplay is largely the same as that of its predecessor Supersonic Acrobatic Rocket-Powered Battle-Cars. Players control a rocket-powered car and use it to hit a ball that is much larger than the cars towards the other team's goal area to score points, in a way that resembles a soccer game, with elements reminiscent of a demolition derby.