Captain Toad Treasure Tracker: Nintendo Switch Game
fulfilled By :
3rood Express
Quick Overview
Genre: Puzzle, Strategy
Publisher: Nintendo
Release Date: July 2018
No. of Players: 2 players simultaneous
Platform: Nintendo Switch
Rating: 3+
Why to buy Captain Toad Treasure Tracker: Nintendo Switch Game :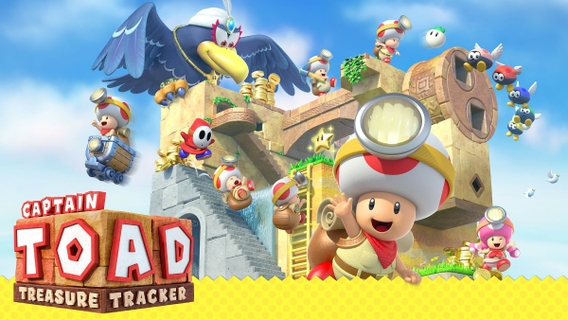 Captain Toad: Treasure Tracker
which originally launched for Wii U, is coming to Nintendo Switch. The new version includes new miniature courses based on various Kingdoms in the Super Mario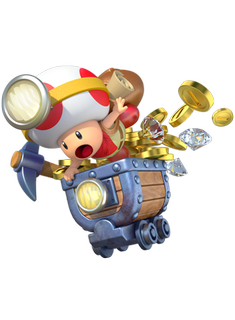 Track Treasure Through New Places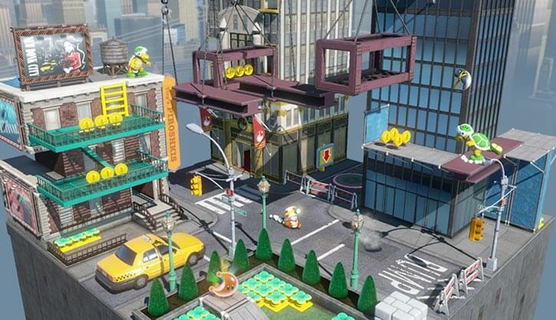 Explore four new courses based on the Super Mario Odyssey game. Play through the game to unlock the stages, or unlock immediately by tapping a Super Mario Odyssey series amiibo figure.
Work Together To Track Down Treasure
In TV Mode or Tabletop Mode, Player 1 controls Captain Toad or Toadette, while Player 2 points their Joy-Con controller to stop enemies, move objects, and help throw turnips.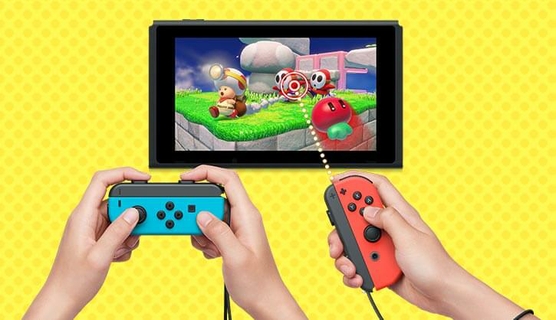 Can You Spot The Pixel Toad?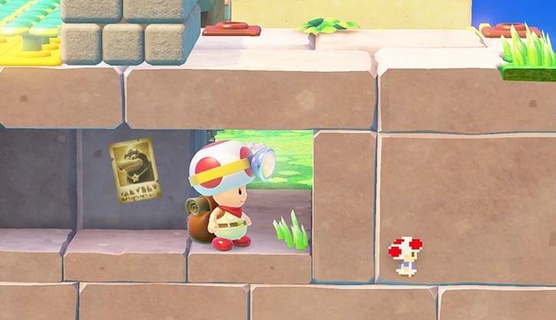 You can search this site for four hidden Pixel Toads to earn My Nintendo Platinum Points. The more you find, the more you'll earn!