Sale
Sony Playstation 4 Slim 500GB Console - PAL
fulfilled By :
3rood Express
Special Price 94.900 KWD
Regular Price: 99.900 KWD
Quick Overview
Playstation 4 Slim Console (PAL)
AMD Jaguar 86-64 8-Core Processor
8GB DDR5 Memory With 500GB Storage Capacity
Supports Full-HD (1920 x 1080) and HDR (High Dynamic Range) Resolution
With Super-Speed USB (USB 3.1 Gen1) x2 Ports
With x1 Dual-Shock 4 Controller
Why to buy Sony Playstation 4 Slim 500GB Console - PAL :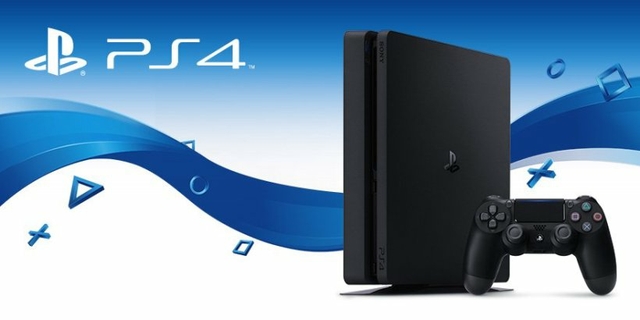 Play Redesigned
With the Sony Playstation 4 Slim , experience incredibly vivid, vibrant colours with breathtaking HDR visuals. It is 30% slimmer, 16% lighter than the original PS4 model. Store your games, apps, screenshots and videos with 500GB. Your Playstation 4 is now slimmer, sleeker and more entertaining.

Unparalleled Control With DualShock 4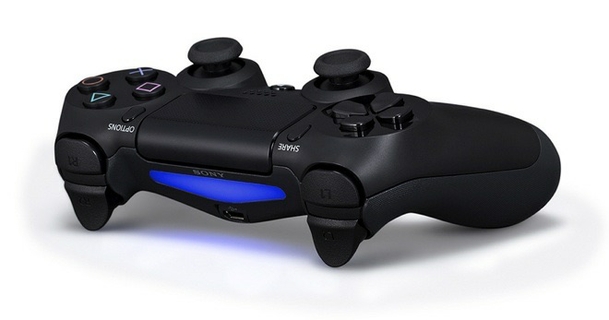 The DUALSHOCK 4 wireless controller has been updated with a new look and feel, including a more visible, colourful light bar to put even more of the game into your hands. It's the most ergonomic, intuitive PlayStation controller Sony Playstation has ever designed.
The Best Collection Of Exclusive Games
Whether you're a PS4 or PS4 Pro player, the greatest games come alive with PlayStation. The biggest blockbusters, incredible PlayStation exclusives and most immersive games are waiting for you.With a vast collection of games available on the PlayStation Network, you will never run out of games to play!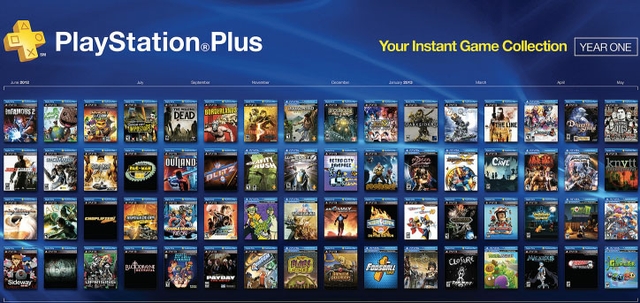 High Dynamic Range Resolution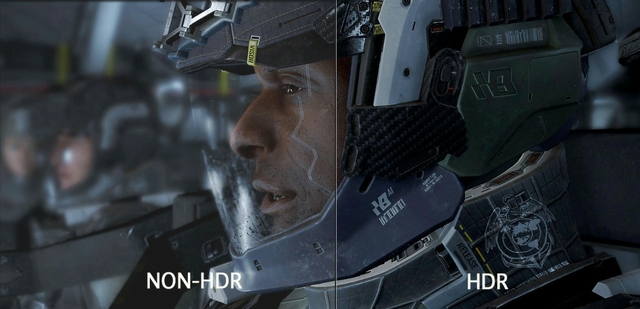 Playstation 4 Slim supports HDR (High Dynamic Range resolution in addition to the Full HD (1080p) native resolution. HDR expands the range of both contrast and colour significantly. Bright parts of the image can get much brighter, so the image seems to have more "depth." Colours get expanded to show more bright blues, greens, reds and everything in between.
The Most Connected Console
Invite a friend to join your adventure, challenge them to multiplayer matches or let them take over and play for you, even if they don't own the game. Stream games to your PC or Mac or PlayStation Vita over your home WiFi network and never be tied to the TV again. Broadcast your adventures live to the world via Twitch, YouTube or DailyMotion.