Nintendo Switch Portable Gaming System
fulfilled By :
3rood Express
Special Price 104.900 KWD
Quick Overview
32GB Console Internal Storage
PAL Region
32GB HDD
Stand alone
Three to Six Hours of Battery Life
Wireless link
Why to buy Nintendo Switch Portable Gaming System :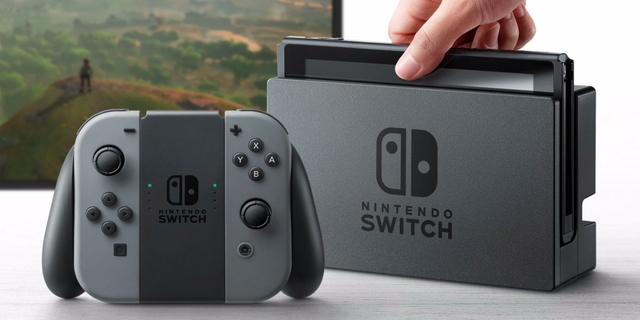 Home Gaming System
At home, the main unit rests in the Nintendo Switch Dock, which connects the system to the TV and lets you play with family and friends in the comfort of your living room.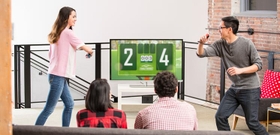 On-the-Go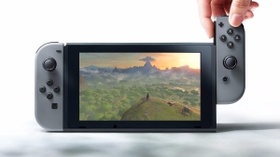 Lift the Nintendo Switch from the dock, and it near-instantly transitions to handheld mode for on-the-go gaming. By sharing Joy-Con, players can go head-to-head while away from your TV. You can also enjoy the same great games in tabletop mode by using the built-in kickstand to prop the system up.
New Play Styles
Remove the detachable Joy-Con from either side of Nintendo Switch for more play styles: one player can use a Joy-Con in each hand, or two players can each take one. Connect up to eight Joy-Con controllers for a variety of gameplay options.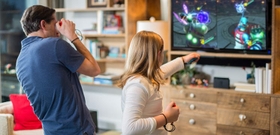 This is Joy‑Con (Controller)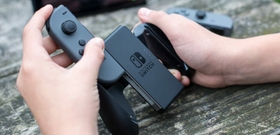 The Nintendo Switch comes with two Joy-Con, each of which can act as a standalone controller with an analog stick, a full complement of face and shoulder buttons, built in motion-sensing, and HD Rumble technology.