Astro A50 Wireless Gaming Headphone - Black
fulfilled By :
3rood Express
Quick Overview
Pro Audio Quality - Superior Fit & Finish
Precision Microphone
5GHz Wireless Technology
Dolby Headphone 7.1 Surround Sound
Compatible with PlayStation 4
Why to buy Astro A50 Wireless Gaming Headphone - Black :
Astro A50 Gaming Headphone | Wireless Headset | Dolby Headphone 7.1 Surround Sound

5GHz Wireless Technology
Ditch the cables with confidence. ASTRO's wireless technology provides robust, low-latency performance by operating at a higher frequency. This keeps you in perfect sync with your gameplay and eliminates interference from other wireless devices, allowing you to focus on winning. No chat cable required on any console.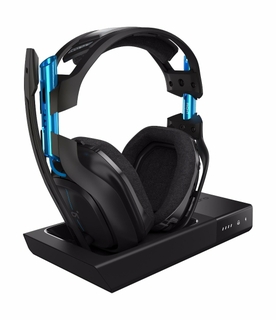 Astro Base Station Transmitter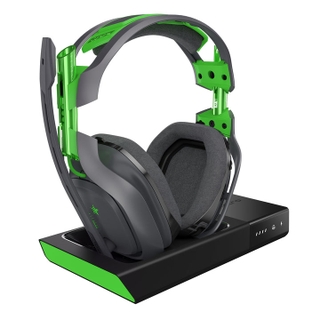 The A50 headset automatically pairs with the ASTRO Base Station for frustration-free connectivity, while magnetic charging allows for effortless docking when the headset is not in use. The Base Station's front display indicates battery life and charging status to ensure you never get stuck with a dead headset. The rear 3.5mm input/output supports additional audio sources, giving you the ability to take phone calls, overlay background music, or output your game audio and chat to external capturing devices.
Dolby Headphone 7.1 Surround Sound
Whether it's stereo or multi-channel surround sound, the A50 delivers accurate audio no matter the source. Spatial placement and directivity are crucial in competitive play and the A50 was engineered with this in mind. The end result is a lifelike, cinematic gaming experience that gives you the ability to pinpoint various objects and sounds in a three-dimensional space.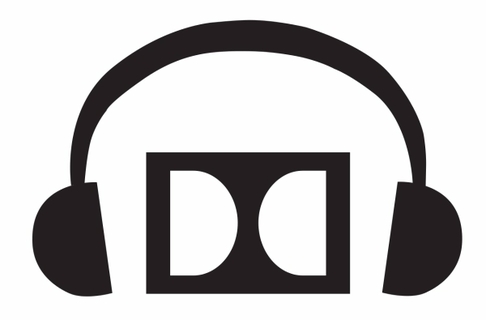 Pro Quality Audio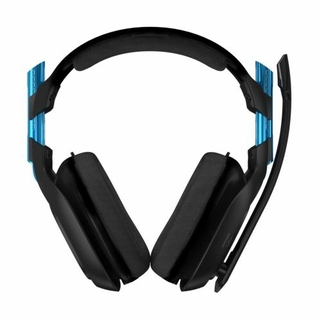 ASTRO headsets are specifically tuned for gaming. We work closely with developers, pro gamers, and streamers to deliver dialogue, music, and in-game sounds as they were intended to be heard. ASTRO Audio provides a neutral, smooth, and extended frequency spectrum for detailed, true to life imaging. This means non-fatiguing highs, clear mids, and tight, distortion-free bass for balanced resolution.
Precision Microphone With Flip-Up Mute
ASTRO Gaming was conceived in the pits of eSports tournaments, so we know the importance of clean voice chat. The flexible, durable microphone offered on the A50 provides clear, low noise communication and is optimised for Xbox One and PC/Mac. And with the ASTRO Command Center software, gamers can fully adjust microphone levels and other settings depending on their environment and preferences.