Zendure A2 6700mAh Fast Charge Power Bank - Silver
fulfilled By :
3rood Express
Quick Overview
Ultra-Fast charging
Compact design
Over Charge Protection
Capacity: 6700mAh
Input type: Micro-USB charging port
Output type: USB charging port
Why to buy Zendure A2 6700mAh Fast Charge Power Bank - Silver :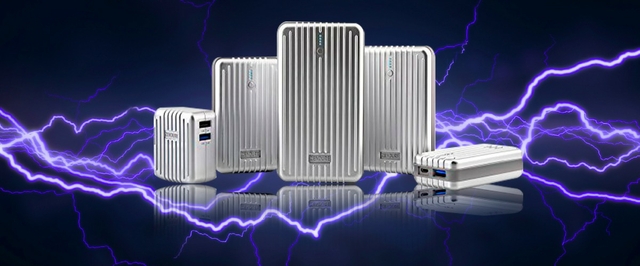 This power bank is one of the most compact and lightweight external batteries in the market for its capacity, thanks to the use of top quality components. Each port automatically detects your device and fine-tunes the output to charge it at maximum speed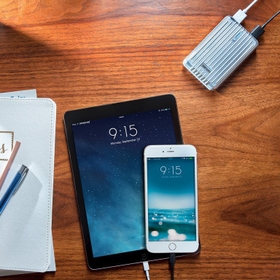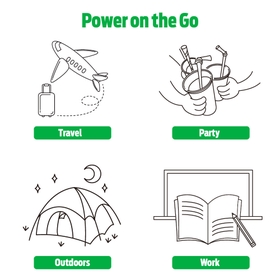 With This Power Bank your can charge anywhere you want, you can stay charge on-the-go without any hustle and in a very fast time. Your Devices can be fully charge again in a very short time.
Safe & Reliable
This Power Bank is totally Safe & Reliable because of its feature over-charging & short-circuits protection. Never be anxious about unexpected explosion.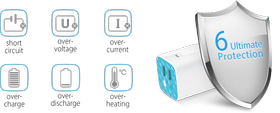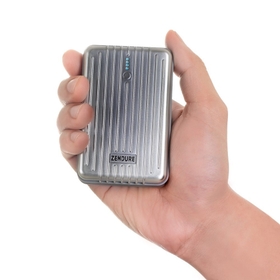 This Power Bank keeps you always informed. Its LED indicator is very prominent in the sleek design and stays constantly up to date so you're in the know. It shows you when the power bank is on when it's charging and discharging, and most importantly the current battery level, including a "low charge" caution light.