New
Kingdom Hearts III - PlayStation 4 PALL
fulfilled By :
3rood Express
Quick Overview
Combines worlds of Disney and Final Fantasy
Sora returns with Donald Duck, Goofy, King Mickey and Riku to stop Master Xehanort's plan
New "Attraction Flow" attacks incorporate Disney Parks attractions
Features worlds based on new Disney properties including Tangled and Big Hero 6
Why to buy Kingdom Hearts III Standard Edition - PlayStation 4 Game :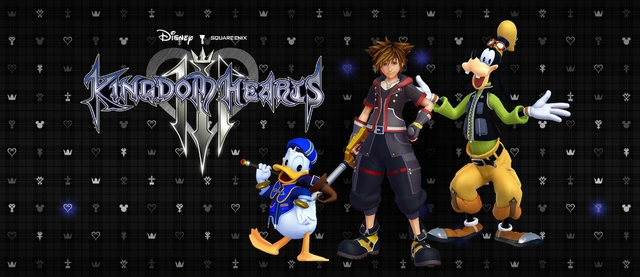 Thrilling And Action-Packed Battles
Kingdom Hearts III tells the story of the power of friendship and light vs. darkness as Sora and his friends embark on a perilous adventure. Set in a vast array of Disney and Pixar worlds, KINGDOM HEARTS follows the journey of Sora, an unknowing heir to a spectacular power. Sora is joined by Donald Duck and Goofy to stop an evil force known as the Heartless from invading and overtaking the universe. Sora, Donald, and Goofy unite with iconic Disney-Pixar characters old and new to overcome tremendous challenges and persevere against the darkness threatening their worlds.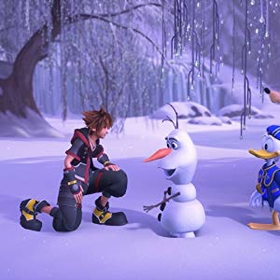 Unlock The Power Of The Keyblades

The mysterious and powerful Keyblades can now transform into additional forms with new abilities, moves, and animations. Equip multiple Keyblades and combo between them to unlock spectacular attacks! Cast visually stunning, powerful magic spells to battle the Heartless. Call upon Disney-Pixar friends and partner with them for support. Turn the tide of combat by summoning all-new "Attractions" inspired by the theme parks.
Adventure In Disney And Pixar Worlds
Embark on an adventure that spans the Disney universe: Travel across Disney and Pixar worlds to protect them from the Heartless invasion, and befriend and join heroes from Toy Story, Monsters, Inc., Big Hero 6, Tangled, Hercules, and more!