Tekken 7 PS4 - PlayStation 4 Standard Edition
fulfilled By :
3rood Express
Quick Overview
Powered by the Unreal Engine 4
Seamless Story Experience
Tekken 7 represents the final chapter of the 20-year-long Mishima feud.
Roster Of OVer 30 Playable Characters
Street Fighter Crossover Character : AKUMA
Why to buy Tekken 7 - Play Station 4 VR Mode Game :
Tekken 7 is a fighting game developed and published by Bandai Namco Entertainment. The game is the ninth installment in the Tekken series, and the first to make use of the Unreal Engine.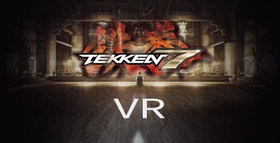 Roster Of Over 30 Playable Characters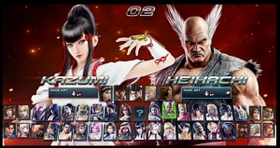 A solid roster of over 30 characters including brand new fighters with one of the world's biggest move-set list in a fighting game that allows for a complete freedom of your fighting style. Find your favourite deadly techniques, martial arts moves and combos to win the fight!
All New Battle Mechanics & Moves
Classic 1vs1 battles return along with new moves and battle mechanics like "Rage Arts", "Power Crushes" and "Rage Drives" that make gameplay more accessible for players of all skill levels. Beating your friends in TEKKEN 7 will be based on either focused training or just pure fun.