Quick Overview
Genre: Strategy
Developer: Outright Games
Publisher: Outright Games
Release Date: Nov 10, 2017
Platform: Play Station 4
No. of Players 1 player
Why to buy Ben 10: Playstation 4 Game :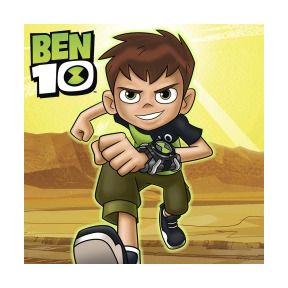 Explore the Vast World
Explore the vast world with Grandpa Max's Rush Bucket van and discover new places and areas. Each place features dozens of fully-destructible objects, secrets to discover, and enemies to fight that will keep you busy and entertained for hours. It's Hero Time! Transform into your favorite alien and defeat infamous enemies in Ben 10 for PS4. Take control of Ben Tennyson and join up with Gwen and Grandpa Max as you travel around the world and discover the power of the Omnitrix.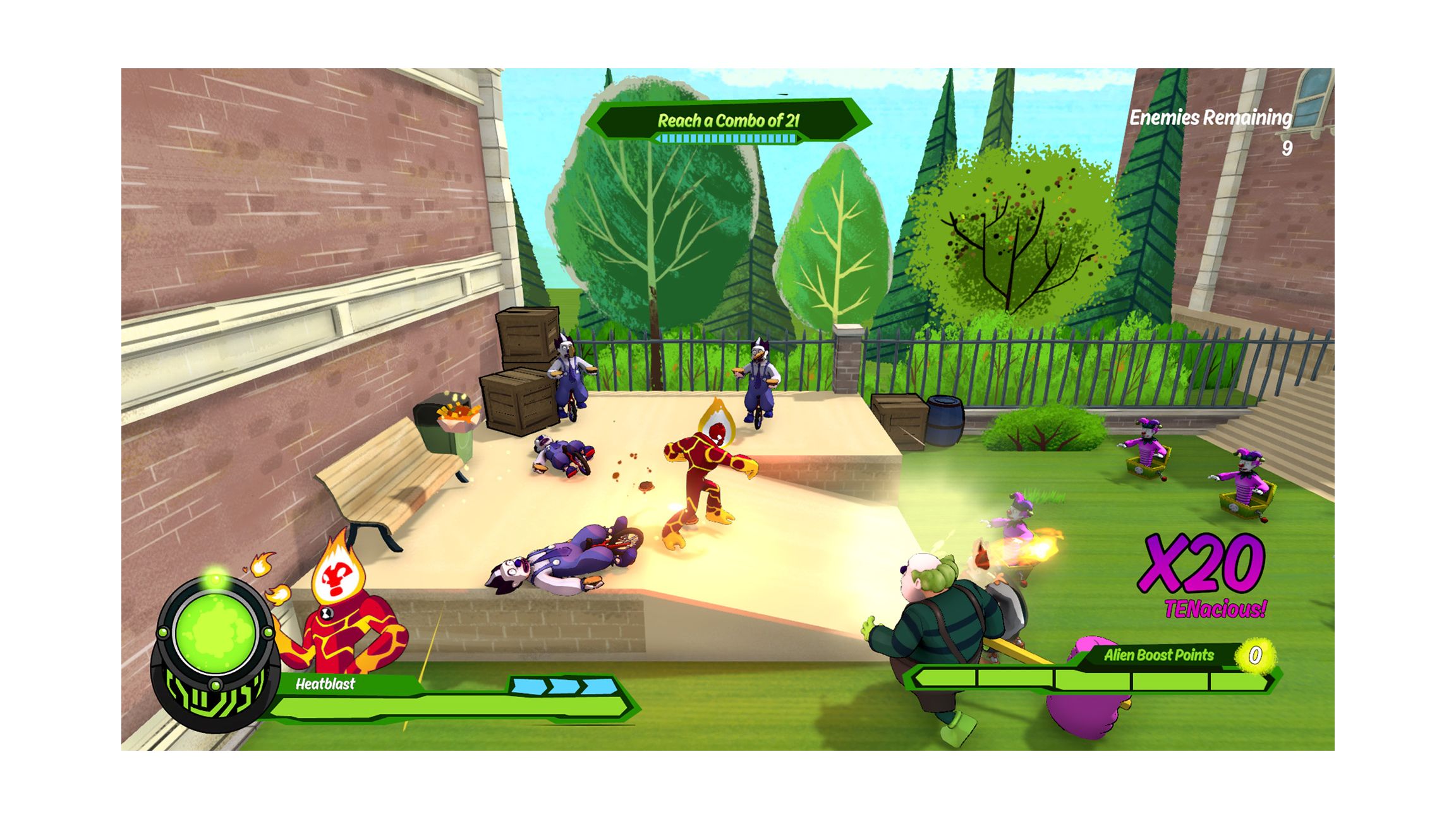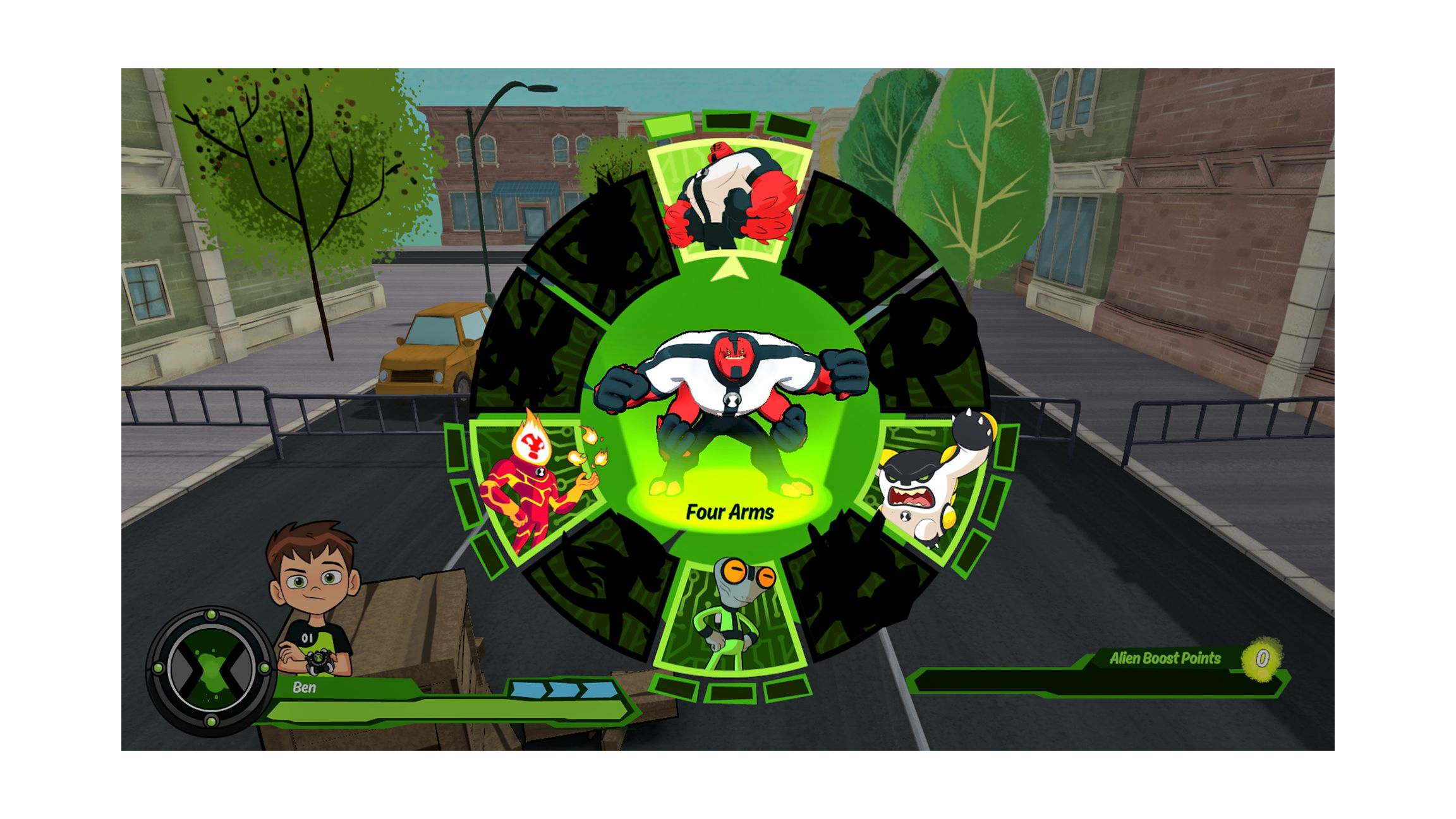 Featuring a vivid and colorful graphics with the cartoonish artwork based on the animated TV show, the Ben 10 Playstation 4 Game's graphics is very eye catching to the kids and kids at heart.
Complete Three Fun Episodes
The game's story is divided into three episodes filled with humor, action, and adventure – just like the animated show! An enemy mastermind is waiting at the end of each episode for Ben to defeat!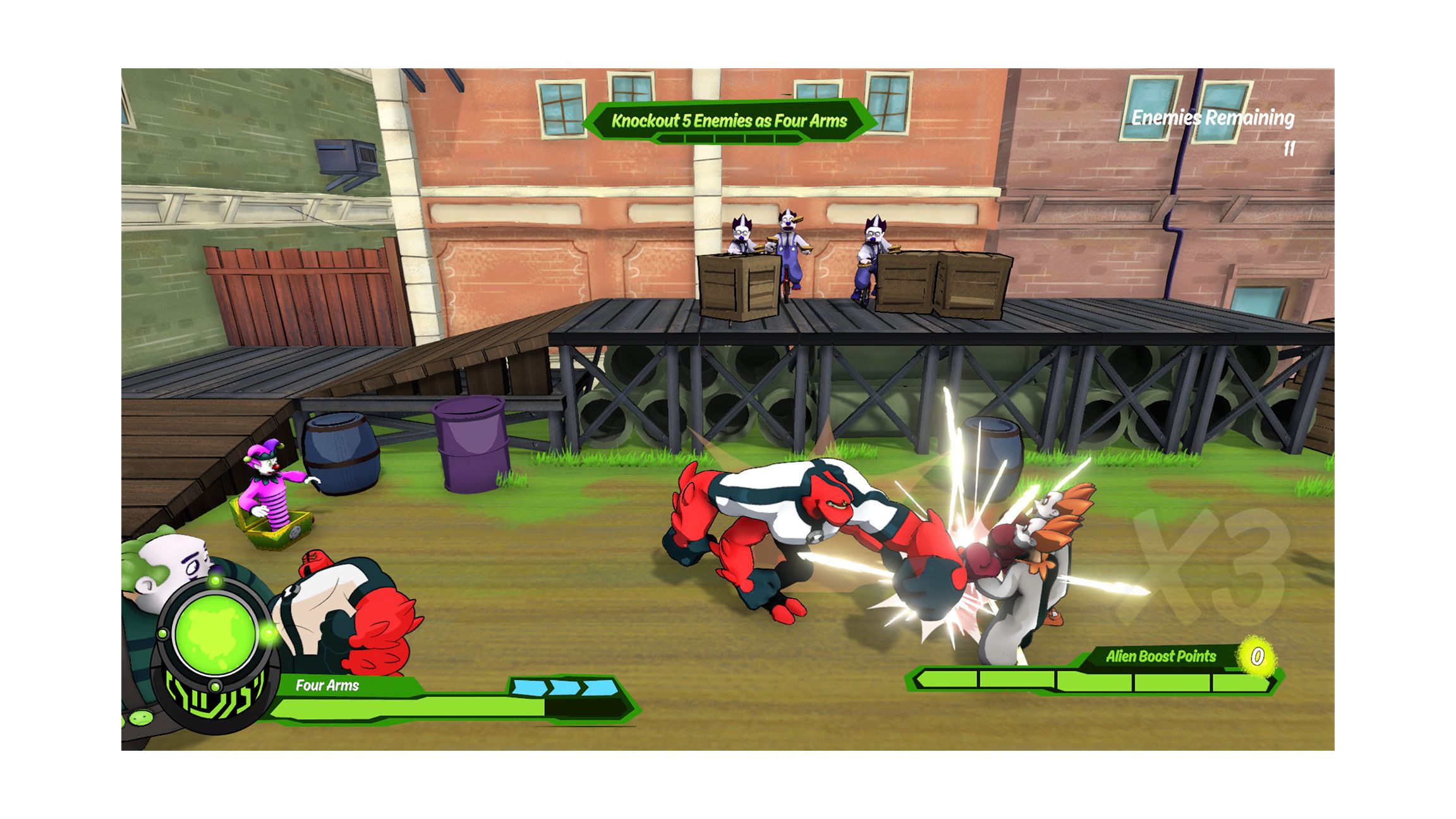 Unleash the Power of the OmniTrix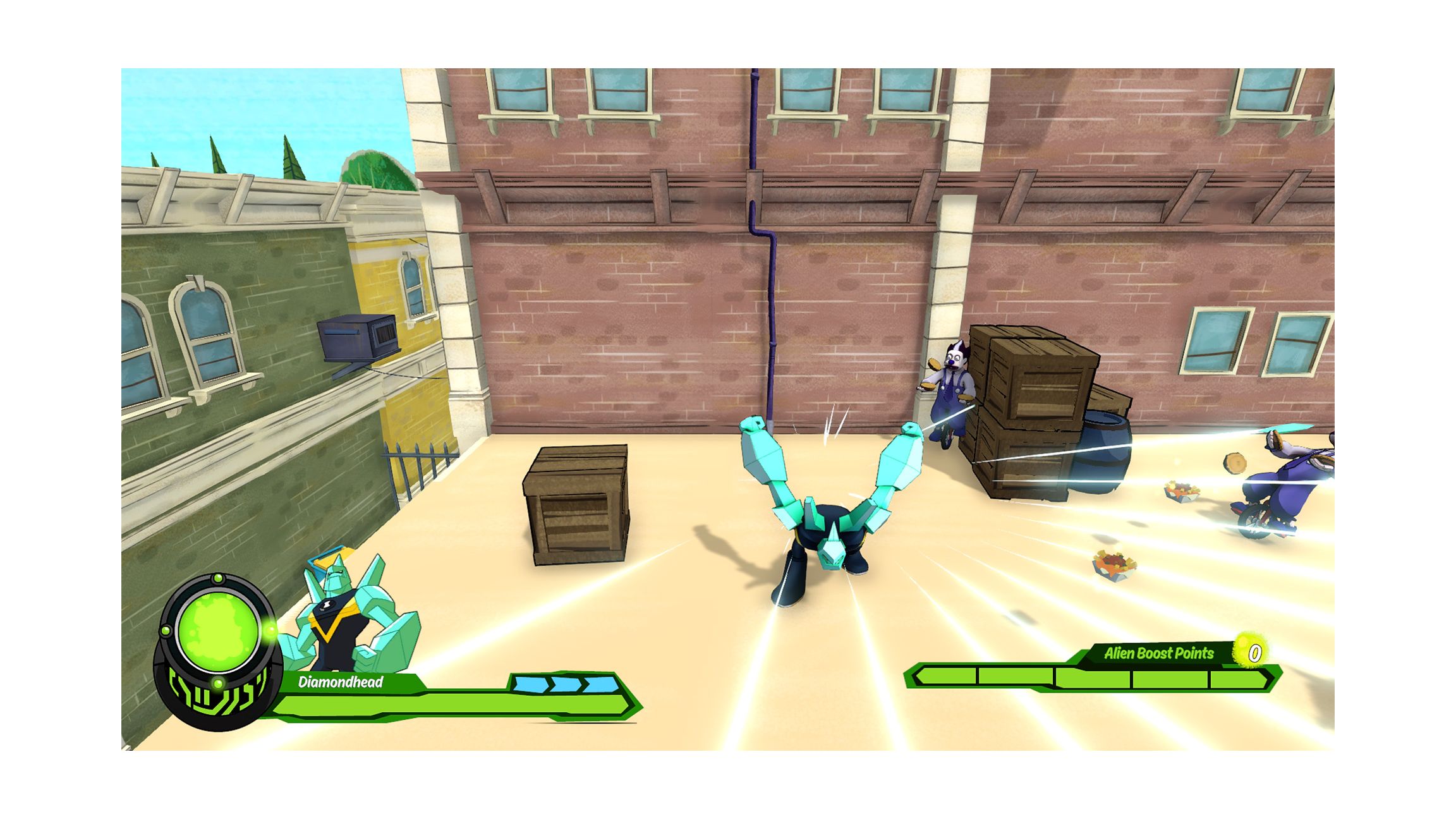 Turn into your favorite alien like the strong-muscled alien named Four Arms, the extremely hot and burning alien HeatBlast, or the mobile and unstoppable Cannonbolt. Unleash the power of the Omnitrix by unlocking all of Ben's 10 aliens and using their powers and unique abilities to their full potential. Each of Ben 10's aliens has their own strengths, weaknesses, powerful combos, and a devastating ultimate move.
Solve Puzzles and Unlock Secrets
Each alien transformation has their own unique ability that can be used to access new places and destroy obstacles. These can open new paths to proceed to the story, solve various puzzles, and even unlock secrets and find Ben 10's collectibles. Unlock a new alien and revisit the areas to find its secrets.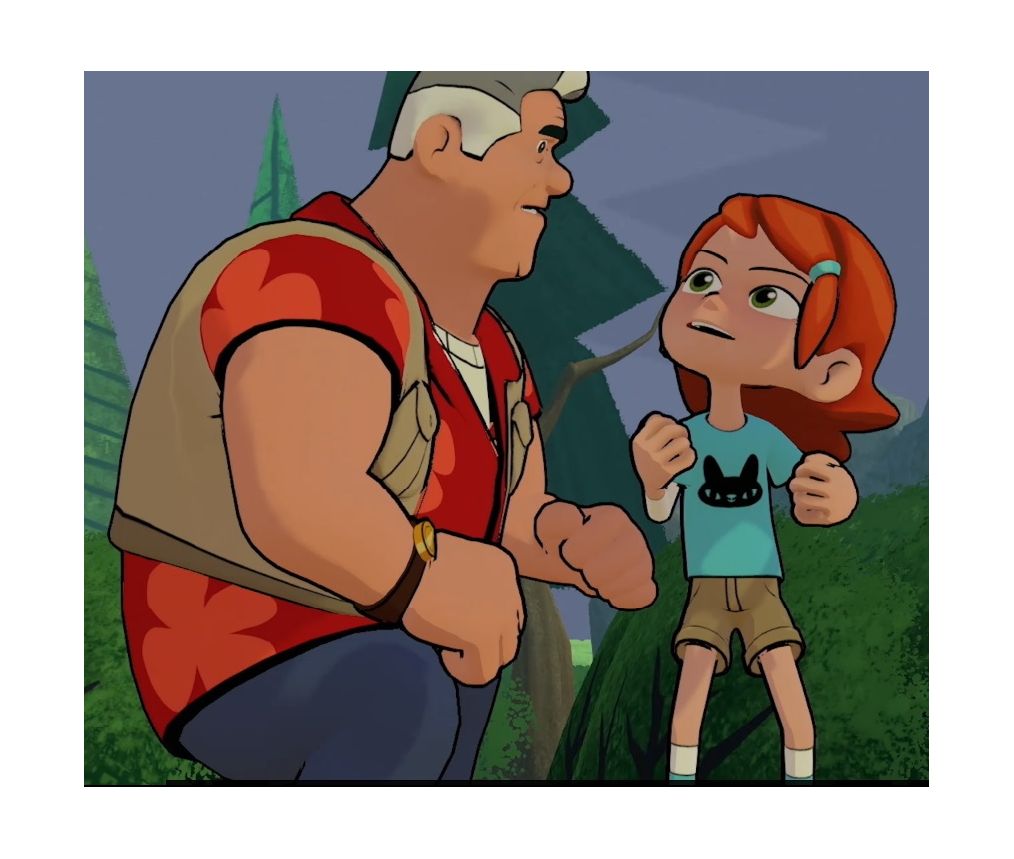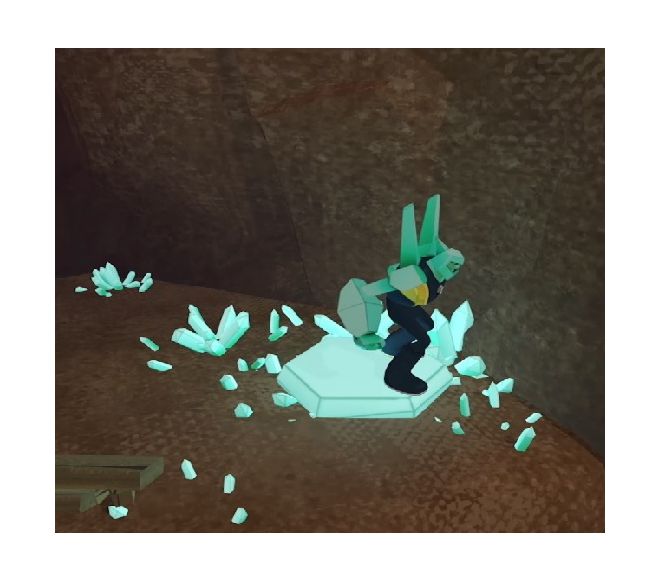 Infamous enemies from the show make their return in this PS4 Video Game! Face against powerful villains like Queen Bee and Zombozo, or deal with the tricky Weatherheads!