Sony Sonic Forces: Digital Bonus Edition PS4 Game
fulfilled By :
3rood Express
Quick Overview
Genre: Adventure
Developer - Sonic Team
Publisher - Sega of America
Platform: PlayStation 4
Mode(s): Multi-player
Release Date: Nov 2017
Why to buy Sony Sonic Forces: Digital Bonus Edition PS4 Game (SOFT-PS4-SONIC-FOR) :
Three Gameplay Styles
Sonic Forces features three types of gameplay modes: the fast paced third-person action of Modern Sonic, the thrilling traditional platforming gameplay of the Classic Sonic, and the custom Hero character where you utilize powerful gadgets! Sonic players will feel at home with the classic Sonic game mode while being enthralled with the two new game modes!. Dash your way and fight against the new villain as Sonic the Hedgehog or Shadow in SONIC FORCES Digital Bonus Edition PS4 Game! Defeat Dr. Eggman and his new ally and experience fast-paced action!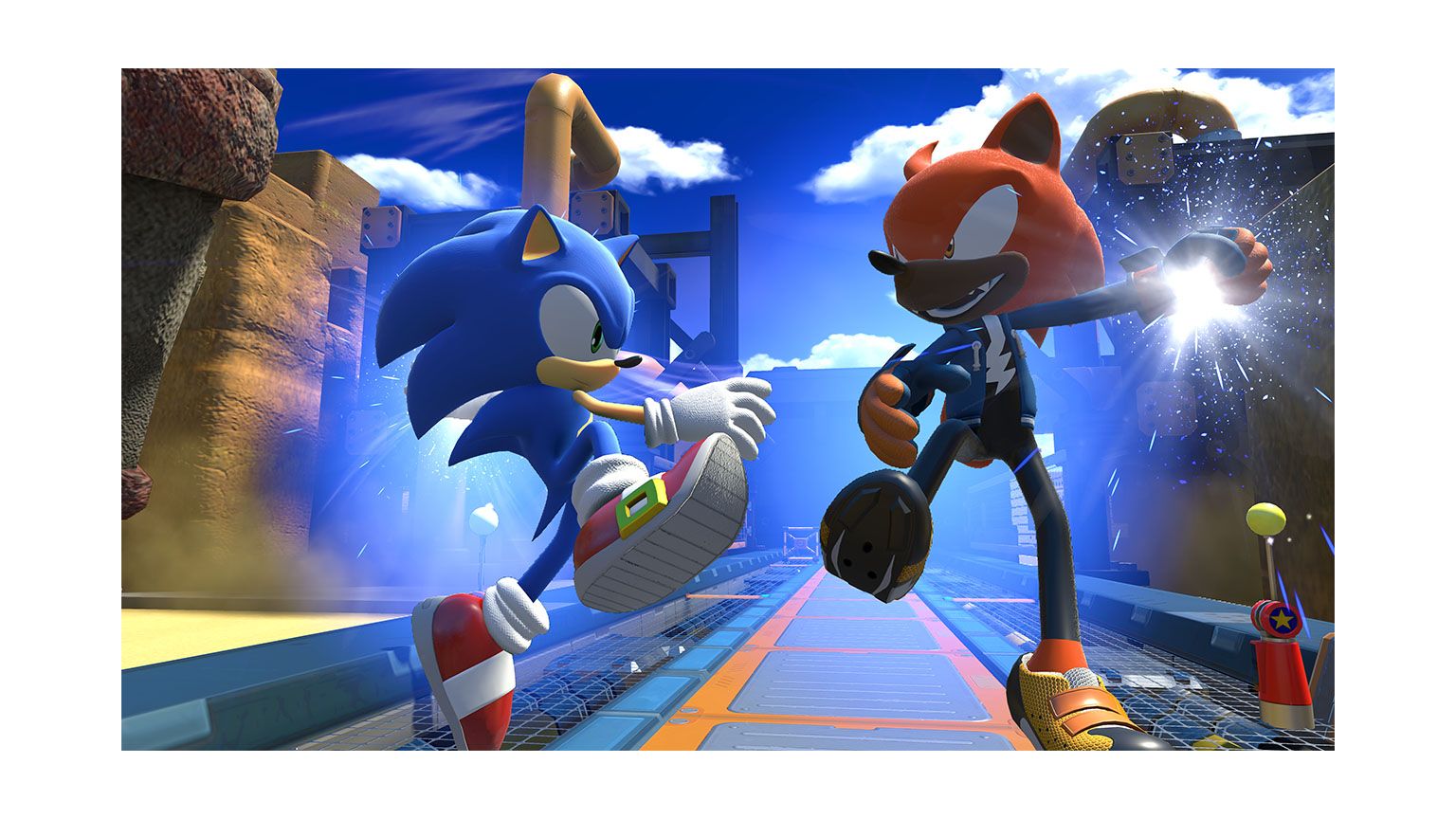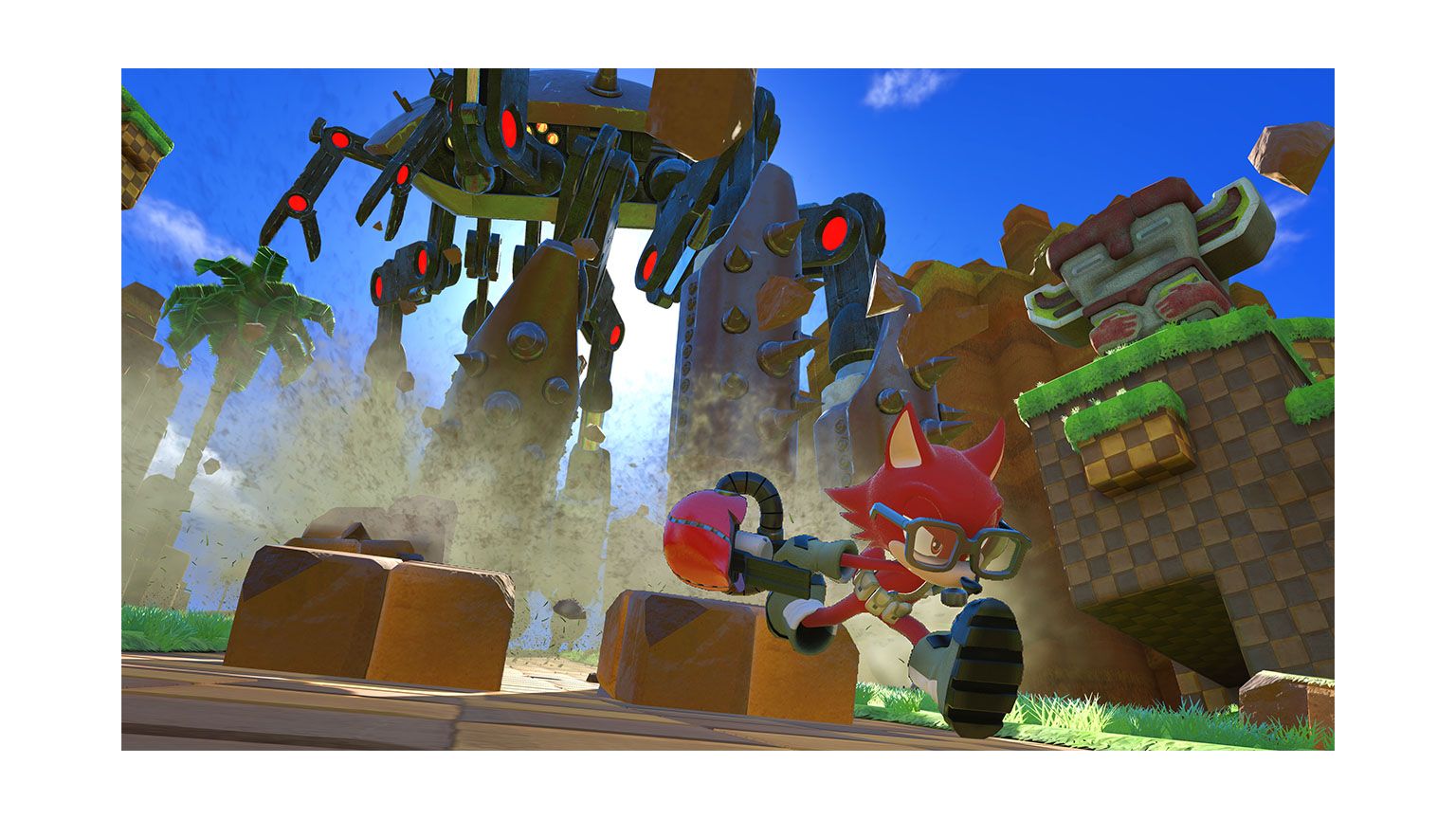 Dr. Eggman already conquered most of the world with the help of his new ally named Infinite. Discover the mysteries surrounding the new persona and assist Sonic as he tries to build an army to reclaim the world from chaos and destruction – the fate of Sonic's world lies in your hands.
Digital Bonus: Episode Shadow DLC
The special SONIC FORCES Digital Bonus Edition PlayStation 4 comes complete with two the DLCs! Play as Shadow and uncover the secrets of Infinite's identity as you fight through various enemies and rediscover the stages with the Episode Shadow DLC.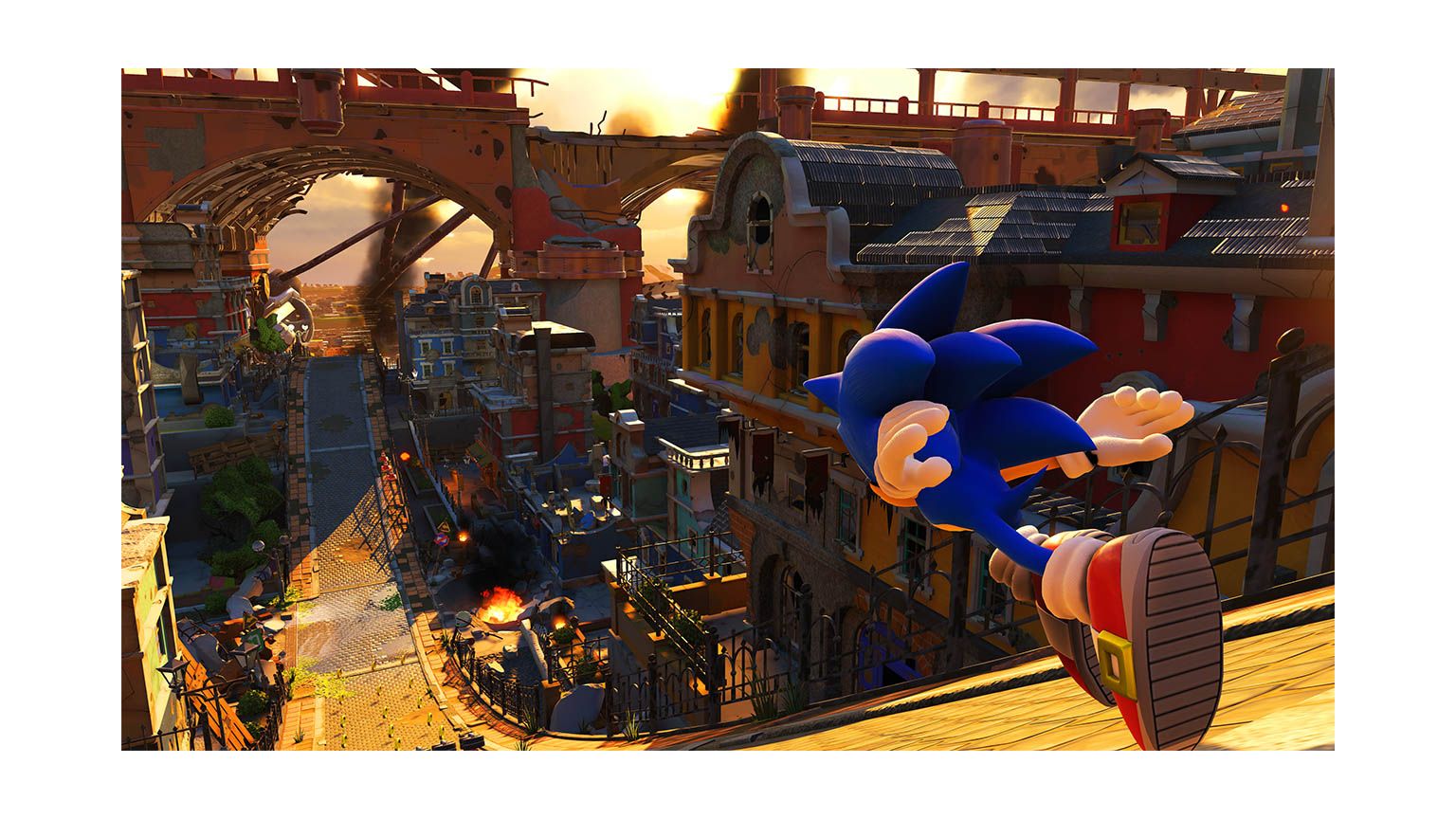 Digital Bonus: SEGA / ATLUS PACK DLC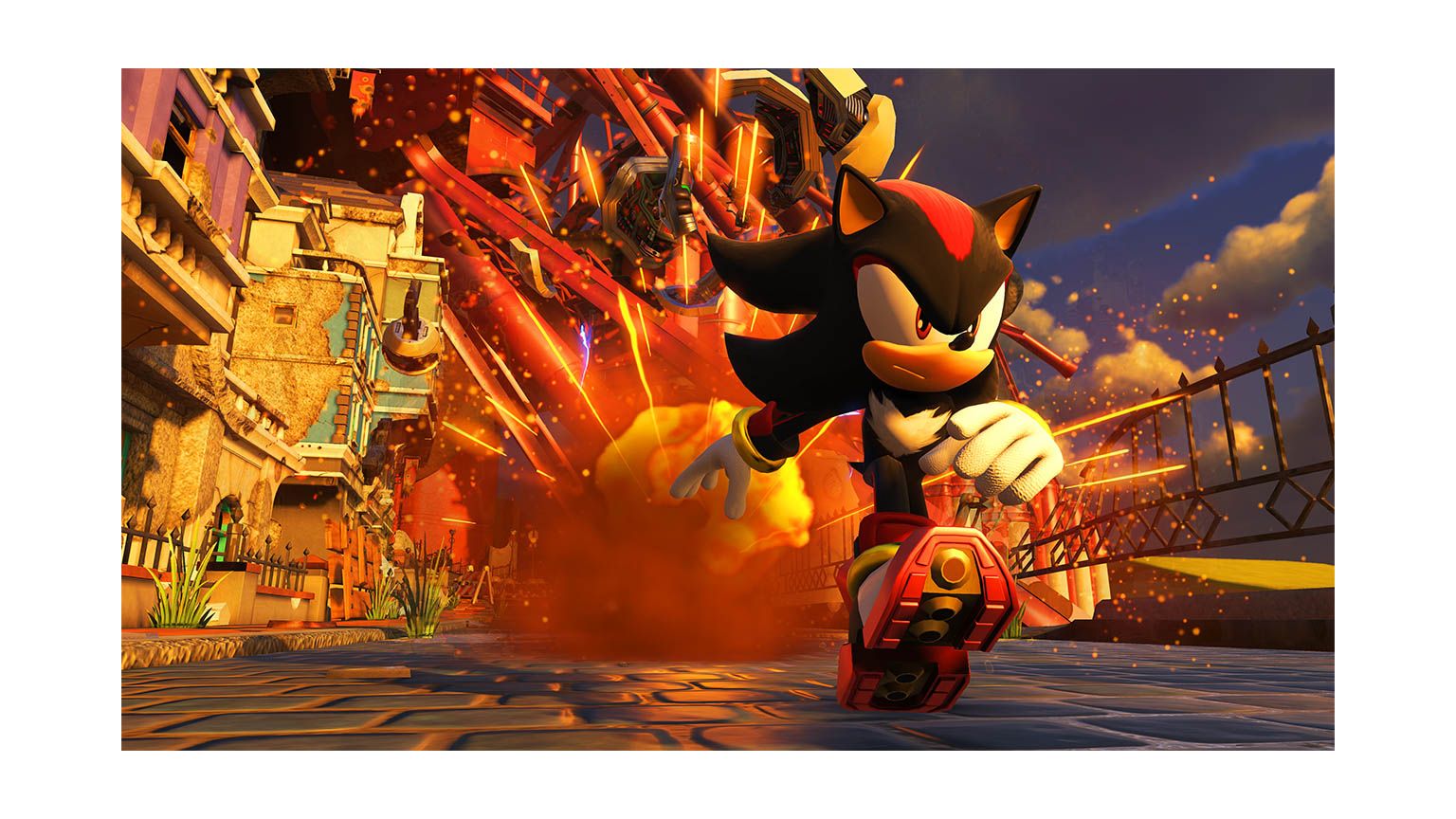 Dress up to match your favorite SEGA and ATLUS characters with the included downloadable content. Accessorize your custom characters with tons of new accessories from four popular games; Persona 5, Jet Set Radio, NiGHTS, and Super Monkey Ball! Now you can fight the evil Dr. Eggman and his ally Infinite with extra power and dashing style!
Nostalgic Characters and More
All the casts of the well-known Sonic franchise make a return in this PS4 Video game! Meet with Knuckles, Tails, and other heroes. You will encounter the past villains as well for a nostalgic trip to memory lane!