PES2019 Pro Evolution Soccer: PlayStation 4 Game PAL ARABIC
fulfilled By :
3rood Express
Quick Overview
Genre: Sports
Published by: Konami Digital Entertainment
Developed by: Konami Digital Entertainment Co., Ltd.
Release Date: September 2018
Rated: 3+
Why to buy PES2019 Pro Evolution Soccer: PlayStation 4 Game :
Feel The Power Of Football
Experience the beautiful game in full 4K HD. Enlighten software has been used to rework lighting, both natural and stadium-based. Stands and pitches will closely mirror their real-life counterparts depending on the time of day, bringing a more realistic look and feel to PES 2019.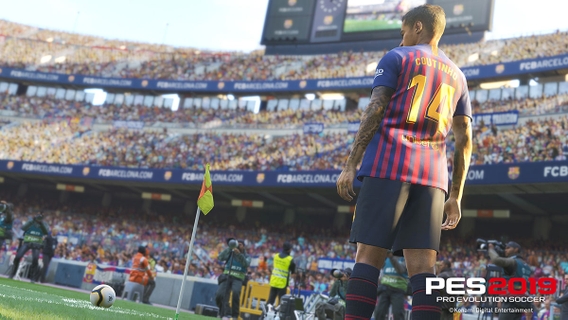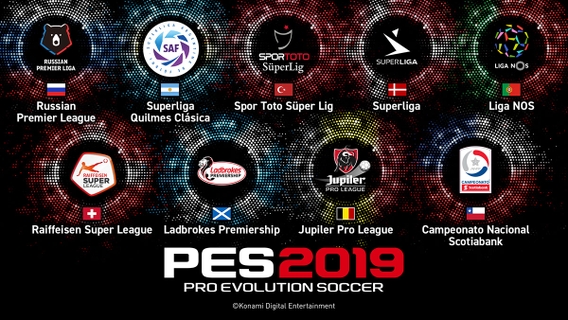 This year PES 2019 welcomes 7 new leagues, an abundance of new partnerships and stadiums. A new global licensing initiative will see leagues from countries such as Belgium, Scotland, Denmark, Switzerland, Russia, Portugal, and Argentina added to the game - with the Russian league exclusive to PES! PES 2019 will also include lots of stadiums from launch, including FC Barcelona's Camp Nou and Palmeiras' Allianz Park, exclusively. Additionally, new partner clubs and stadiums will be added after launch.
New MyClub
Value improvements for player purchases with myClub Coins
Introduction of duplicate players and Trade system
Maximum Player Slots increased
Skill Trainers
Position Trainers
Flexibility in acquiring managers
Stay up-to-date with WHAT'S ON
Compete and earn Acclaim
Weekly PES LEAGUE rankings
Compare Squads with your rivals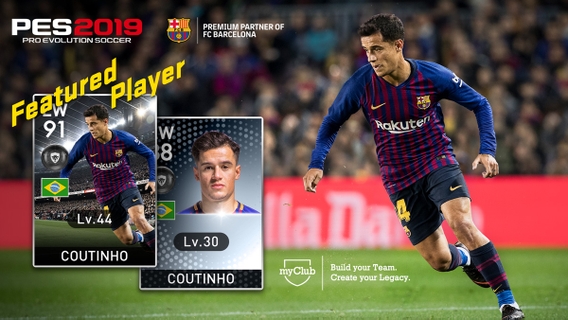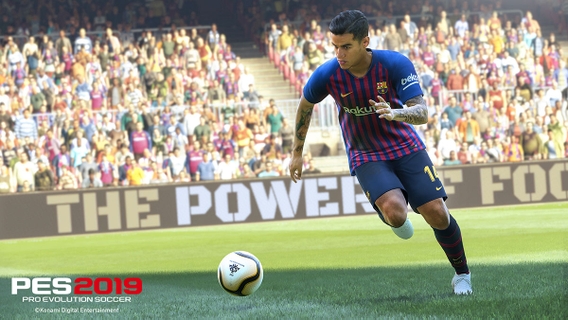 Introduction of 11 new skill traits that will help enhance player uniqueness, including cross over turn, no-look pass, controlled chip, dipping shot, and rising shot. These new skills increase the total in-game number to 39.
Player individuality has also been taken to the next level, where skills and strengths are more prominent in impact and motion during game play.
Cross Over Turn
Double Touch
Step On Skill control
No Look Pass
Interception
Penalty Specialist
GK Penalty Saver
Rising Shots
Chip shot control
Dipping Shots