Quick Overview
Publisher: 2K Sports

Genre: Sports game

Series: WWE 2K

Platforms: PlayStation 4

Developers: Yuke's, Visual Concepts

Modes: Single-player video game, Multiplayer video game
Why to buy WWE 2K19 - PlayStation 4 Game :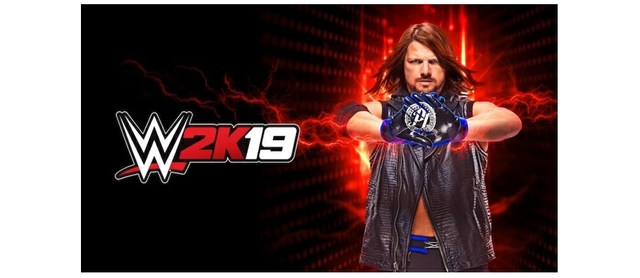 WWE 2K19 arrives as the latest entry to the flagship WWE video game franchise and features cover Superstar AJ Styles. WWE 2K19 will showcase a massive roster of popular WWE Superstars, Legends and Hall of Famers, as well as NXT favorites. Experience authentic WWE gameplay, extensive creation options, engaging match types, fan-favorite modes and the opportunity to win ONE MILLION DOLLARS.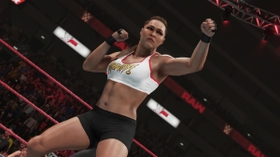 Explore More Than 50 In-Game Moves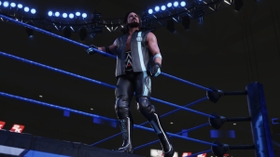 Known for his revolutionary style, flashy moves, unique masks and penchant for overcoming the odds, Rey Mysterio is one of the most well-known and decorated Superstars in WWE history. Continue building Mysterio's legacy in WWE 2K19!