Super Mario Odyssey Nintendo Switch Game
fulfilled By :
3rood Express
Quick Overview
Platform - Nintendo Switch
Genre: Adventure
Developed - Nintendo
Published - Nintendo
Mode(s): Multi-player
Release Date: Oct 2017
Why to buy Super Mario Odyssey Nintendo Switch Game (SUPERMARIOODD) :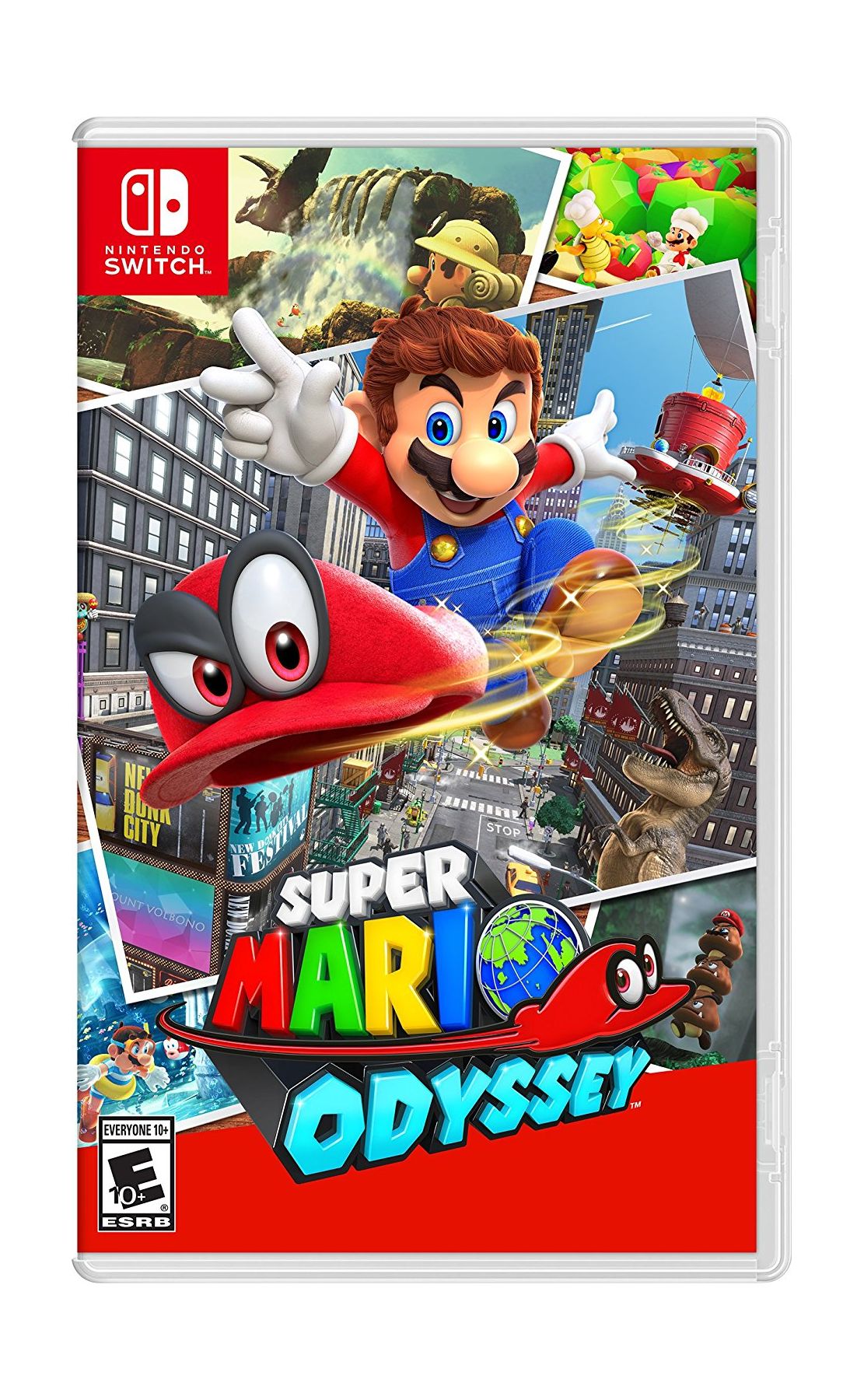 Play as your favorite plumber and explore various incredible places outside the Mushroom Kingdom with Super Mario Odyssey for Nintendo Switch. Join Mario and his new ally, Cappy, as they go on a massive adventure across the globe in full 3D! Explore the 3D world and visit jaw-dropping places like the New Donk City and meet up with familiar friends and foes from the Mario universe. The surprisingly huge world takes hours to explore and features many side trips to go to.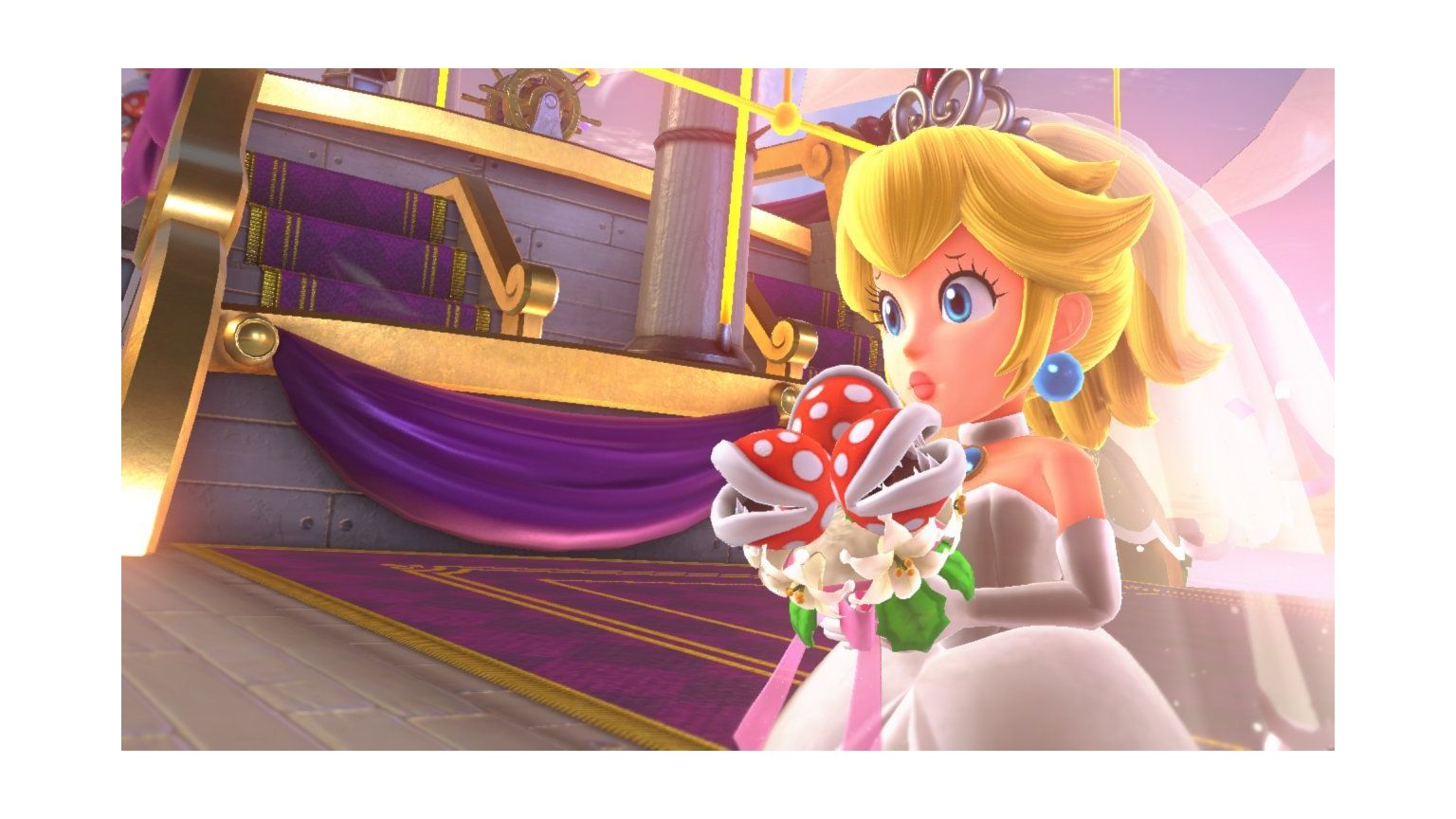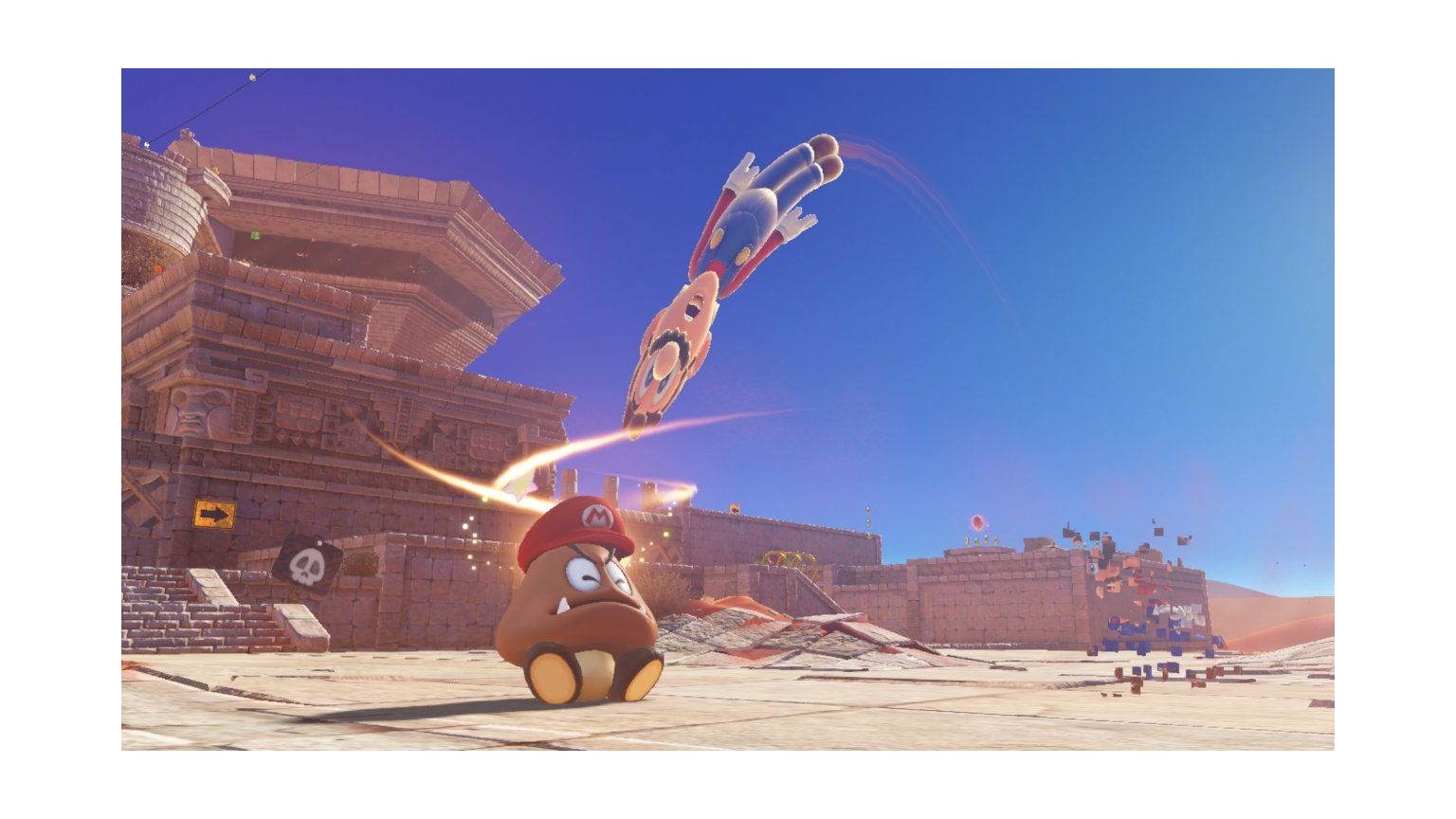 With a new companion comes a new set of abilities! In the Super Mario Odyssey Game you can capture and control objects, animals, and even enemies! Collect the new Power Moons and power-up the mobile Odyssey airship to thwart Bowser's plans and save the princess.
The Same-Old Goal
Bowser is up to his dirty schemes again and it's up to Mario to rescue Princess Peach. This familiar story is comforting to Mario gamers of all ages! Only this time, the story takes place all around the world!

The world is filled with many secrets and surprises! Toss your new ally Cappy to various interesting places and see what happens! With the new interactable world, players are sure to spend hours and hours exploring every nook and corners for surprises.
Collect coins along the way and bring it to the Crazy Cap store. Spend your hard-earned coins to buy new outfits for Mario, decorative souvenirs and even exclusive clothes. A fun feature for those who love to shop in real life.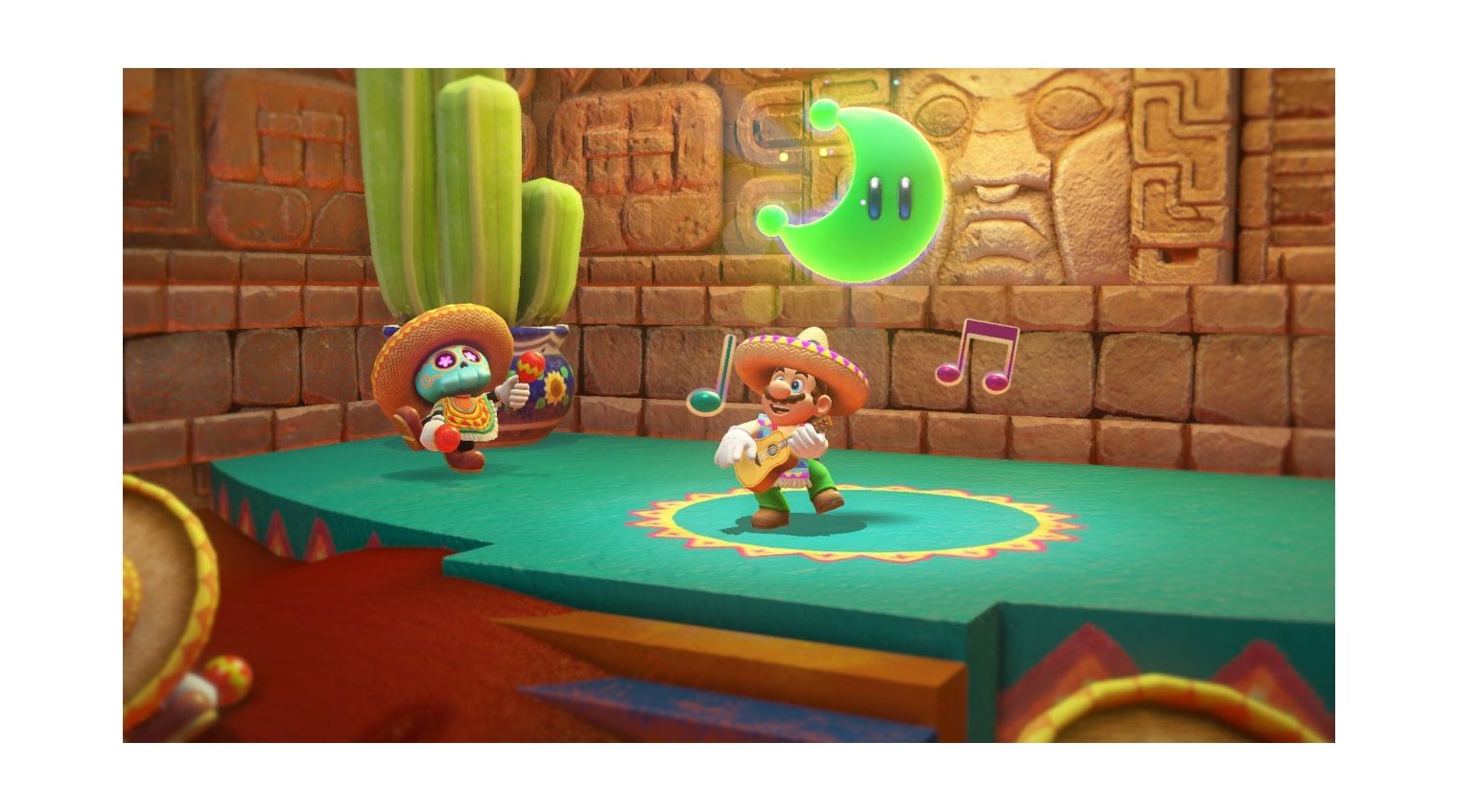 Play Simultaneously with a Friend
Mario games are best played with a friend, and the same is true with the Super Mario Odyssey Game. Give a Joy-Con controller to a close friend and enjoy simultaneous multiplayer where your friend can play as Mario's ally, Cappy.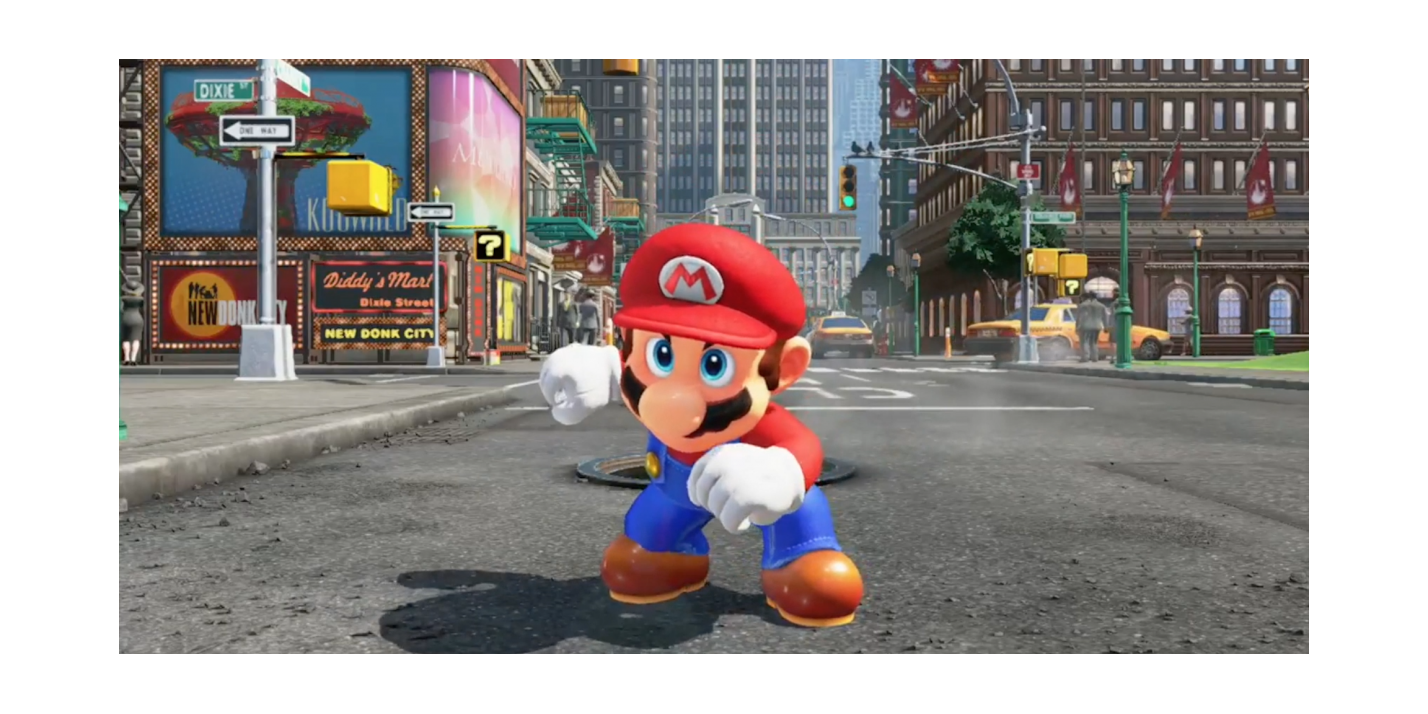 Freeze Time and Take Glorious Screenshots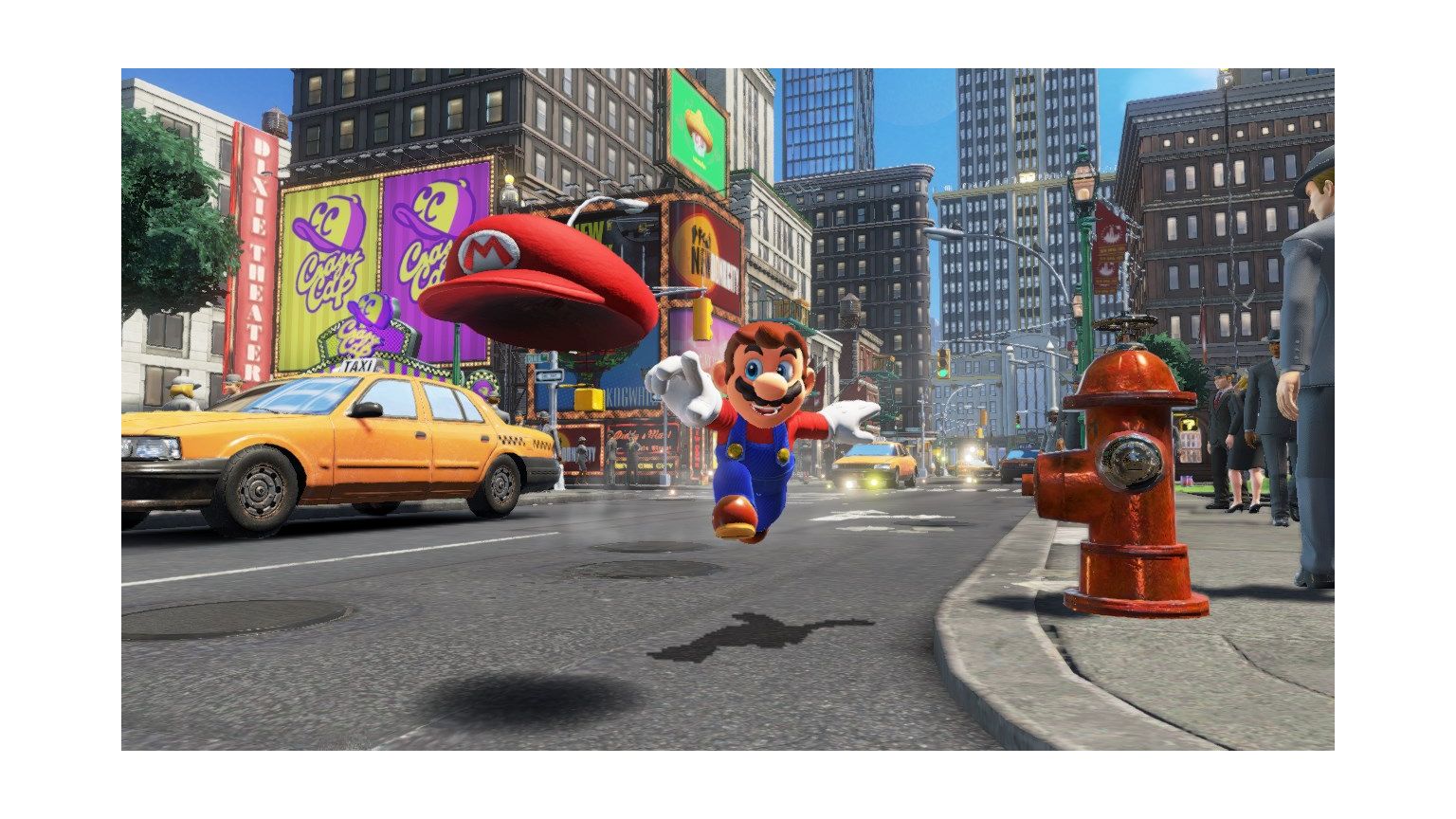 The new 3D world is filled with breath-taking places and wonderful places to explore. This Nintendo Switch Game features a Snapshot Mode so you can freeze the time and take screenshots! You may even exercise your creativity by adding filters and upload the shot to your favorite social media account.
Special Limited-Edition Nintendo Switch
Show how much you love the game by flaunting it to your friends. The Super Mario Odyssey has a special Edition Nintendo Switch hardware bundle that you can order separately.