Lego The Incredibles - Nintendo Switch
fulfilled By :
3rood Express
Quick Overview
Platform Nintendo Switch
Release Date Jun 15, 2018
No. of Players 2 players simultaneous
Category Action, Platformer
Publisher WB Games
Developer TT Games
Why to buy Lego The Incredibles - Nintendo Switch :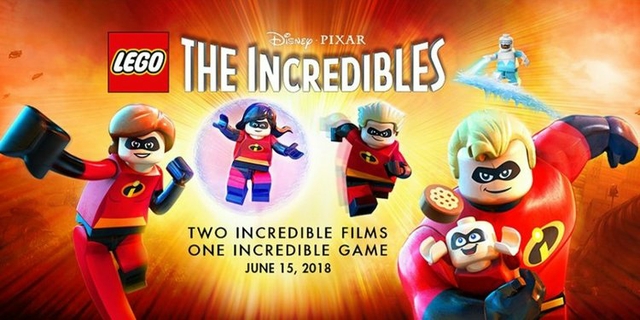 Lego The Incredibles - Nintendo Switch
Experience the thrilling adventures of the Parr family as they conquer crime and family life through both Disney-Pixar films The Incredibles and Incredibles 2, in a LEGO® world full of fun and humor. LEGO® The Incredibles allows players to explore action-packed story levels and an epic hub world - including Municiberg, as they use their unique "Super" abilities to bring the city's Super Villains to justice. Gamers can also team up with family and friends in 2 player co-op to assemble incredible LEGO® builds!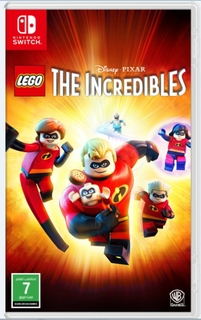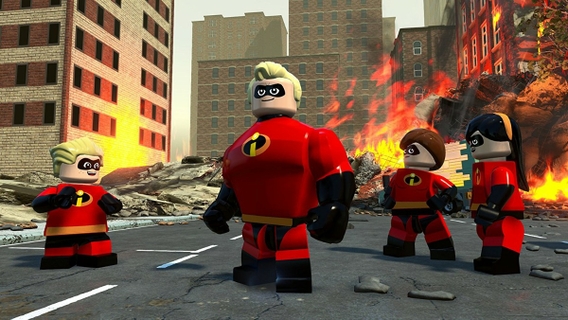 With LEGO Dimensions nothing but a brick-based memory, TT Games' seemingly endless conveyor belt of licensed LEGO games has returned to regular full-game releases, and with its cinematic inspiration now playing in cinemas the world over it's the turn of the super-powered family of The Incredibles to receive the Danish block treatment.
Real new additions
Use multiple powers to solve environmental puzzles and smash various foes into pieces along the way. The real new additions here are the new room-clearing Super Moves and the multi-faceted Family Builds, which require you to collect special Incredibricks before hitting 'A' repeatedly to fill multiple bars on-screen and construct a giant LEGO build to grant access to a new area or defeat a boss.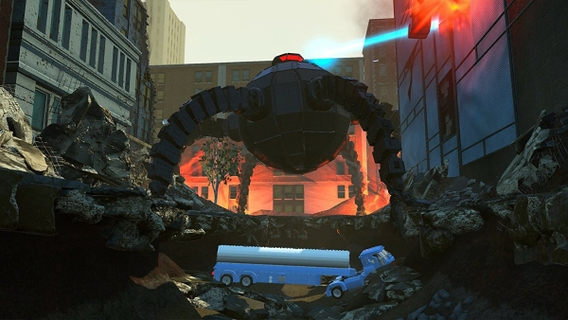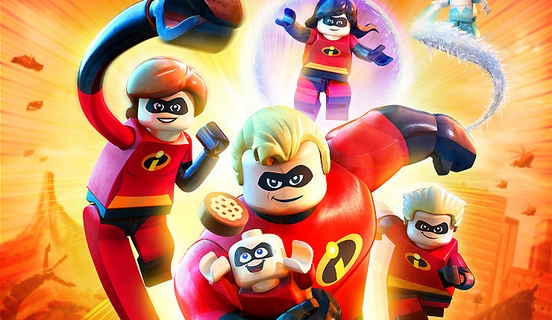 The whole urban sprawl is filled with crimes to solve, serving up a plethora or side-quests to complete. These will help you rack up your collections of gold bricks and minifigs, but it's when the city is taken over by a Crime Wave that things get really fun. These periodic events increase the number of side-quests, and are a great way to farm studs if you're looking to increase your numbers. And the more characters you unlock, the more powers you can use to fly, stretch, freeze and speed your way around the city.