Sega Sonic Mania Plus: Nintendo Switch Game
fulfilled By :
3rood Express
Quick Overview
PS4 Sonic Mania Plus
Genre(s): Action, Platformer, 2D
Developer: Sega
Release Date: July 2018
Rating 3+
Why to buy Sega Sonic Mania Plus: Nintendo Switch Game :

A Brand New Classic Sonic Experience
Play as Sonic, Tails, & Knuckles as you race through different zones and fully re-imagined classics, each filled with exciting surprises and powerful bosses. Harness Sonic's Drop Dash, Tails' flight, and Knuckles' climbing abilities to overcome the evil Dr. Eggman's robots. Discover a myriad of never-before-seen hidden paths and secrets!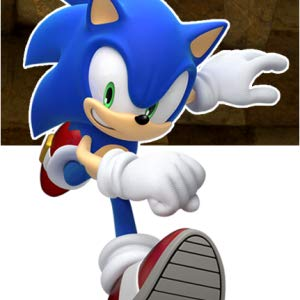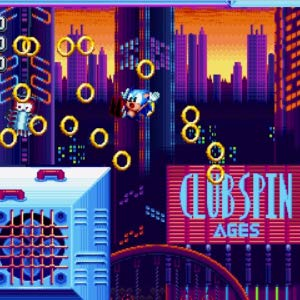 This enhanced experience celebrates the best of Classic Sonic, pushing the envelope forward with stunning 60 FPS gameplay and pixel-perfect physics. Welcome to the next level for the world's fastest blue hedgehog!