Quick Overview
Genre: Adventure
Publisher: SEGA
Developer: Sonic Team
Release Date: Nov 2017
Rated: 7+
Platform: Nintendo Switch
Why to buy Sonic Forces - Nintendo Switch Game :
Three Game Modes: Classic, Modern, Hero Creation
Take a walk into memory lane as you play the new Sonic game with the classic 2D platforming gameplay in Classic Sonic Mode – a beloved mode for veteran Sonic players, feel the action on each step as you collect gold rings and avoid deadly traps in Modern Sonic Mode, or utilize powerful gadgets to create your very own custom hero with loads of accessories to choose from in Custom Hero Creation Mode. The Sonic Forces Game offers hours of fun for just about anyone!. Join the uprising with Sonic, Shadow, and the rest of the gang in SONIC FORCES Digital Bonus Edition for Nintendo Switch. Defeat Dr. Eggman and his new ally as you gather an army and fight to reclaim the fallen world.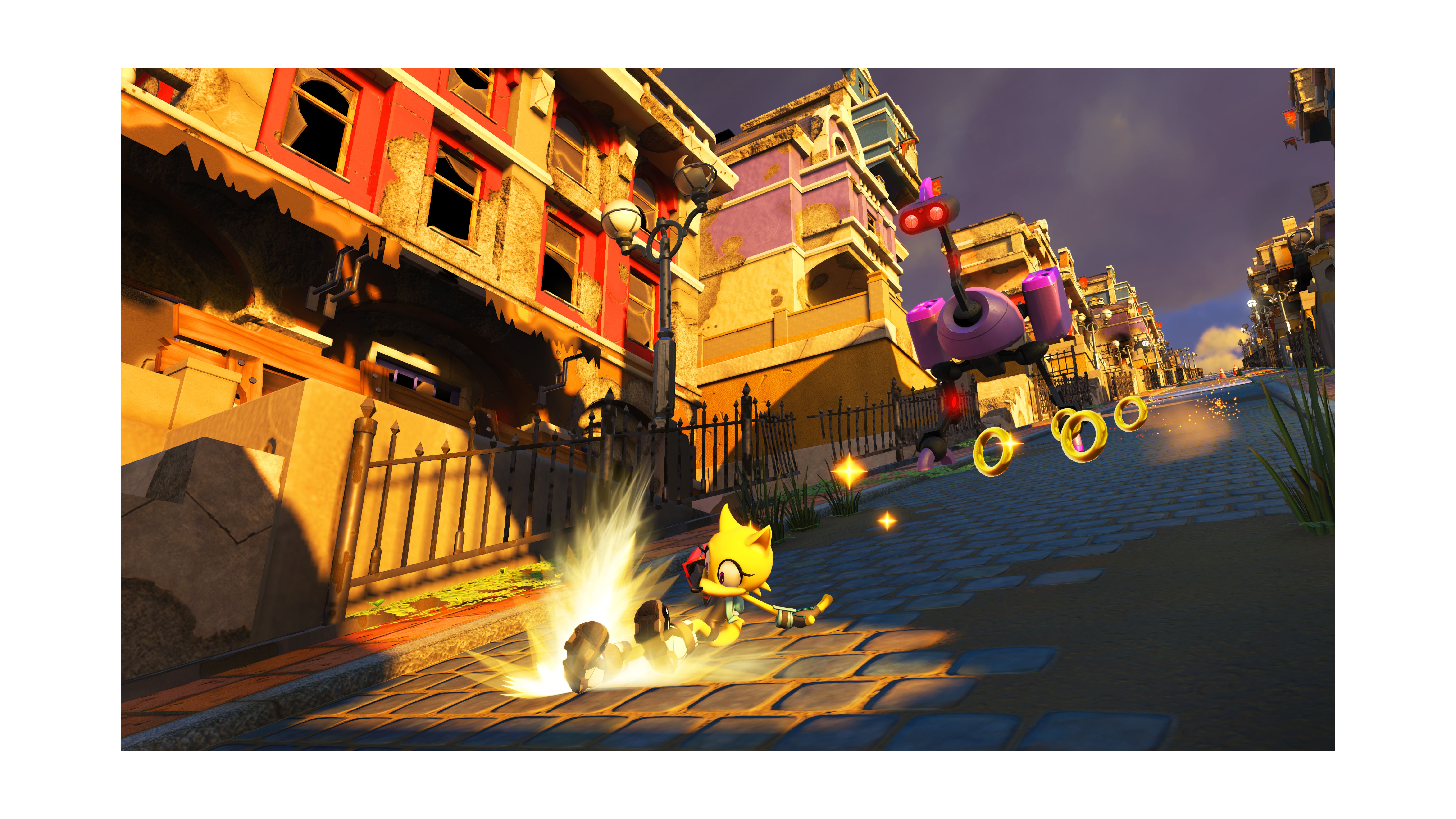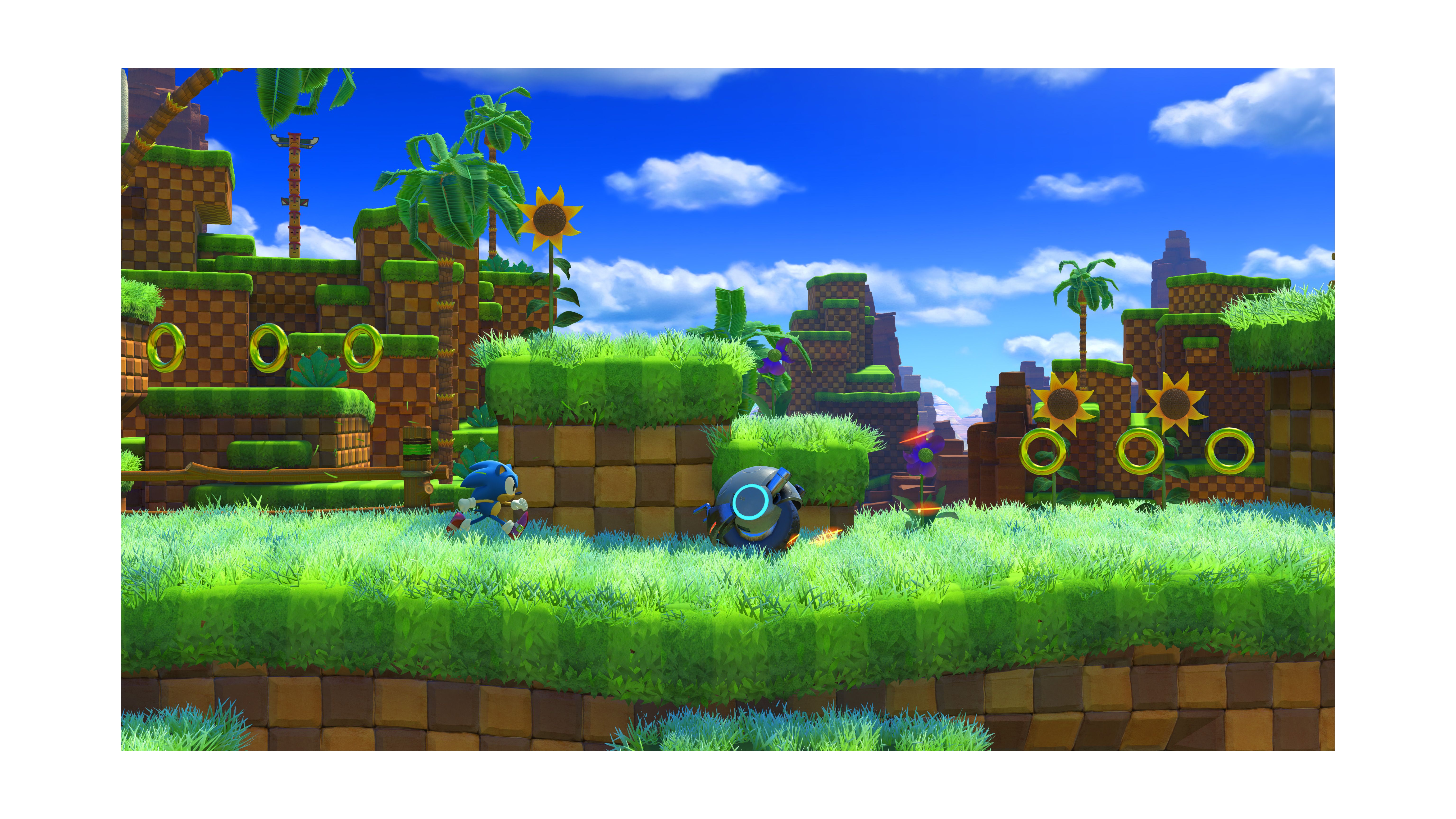 The evil Dr. Eggman returns, and this time, he has a new and powerful ally named Infinite! Let your inner child rejoice as you gather up the heroes from all around the world including the past heroes of the Sonic franchise to create an army to stand up against Dr. Eggman, Infinite, and all of his henchmen and other villains in the Sonic Universe. Let the revolt begin!
Uncover the Secrets
The Digital Bonus Edition includes the Episode Shadow DLC that allows you to play as the cool and powerful Shadow to revisit the stages and uncover the truth behind the new enemy, Infinite. Experience the full story behind the villain's power and his struggle and reason to rise to power. With this DLC, three stages will be updated with new content and secrets.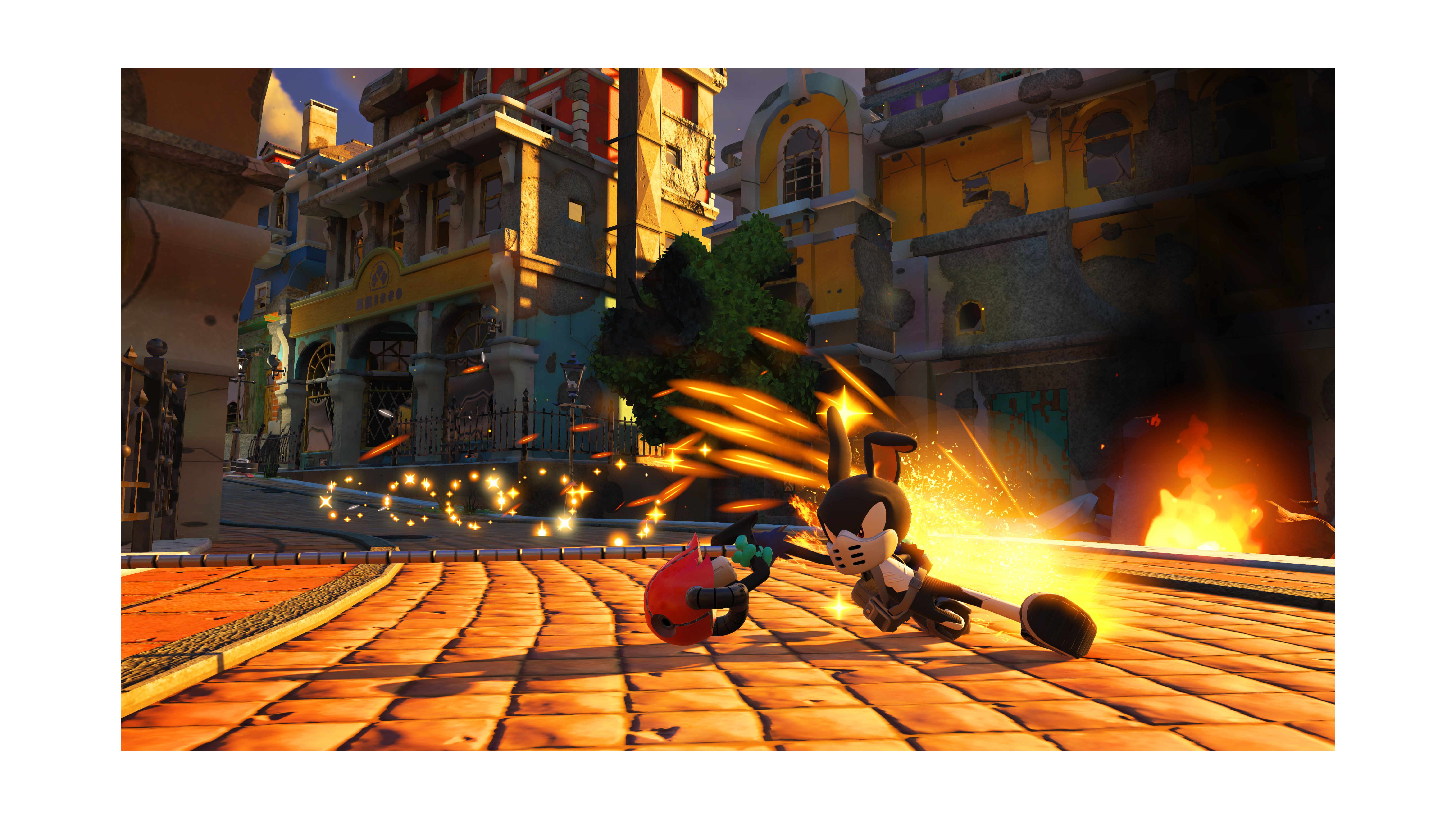 More Customization Options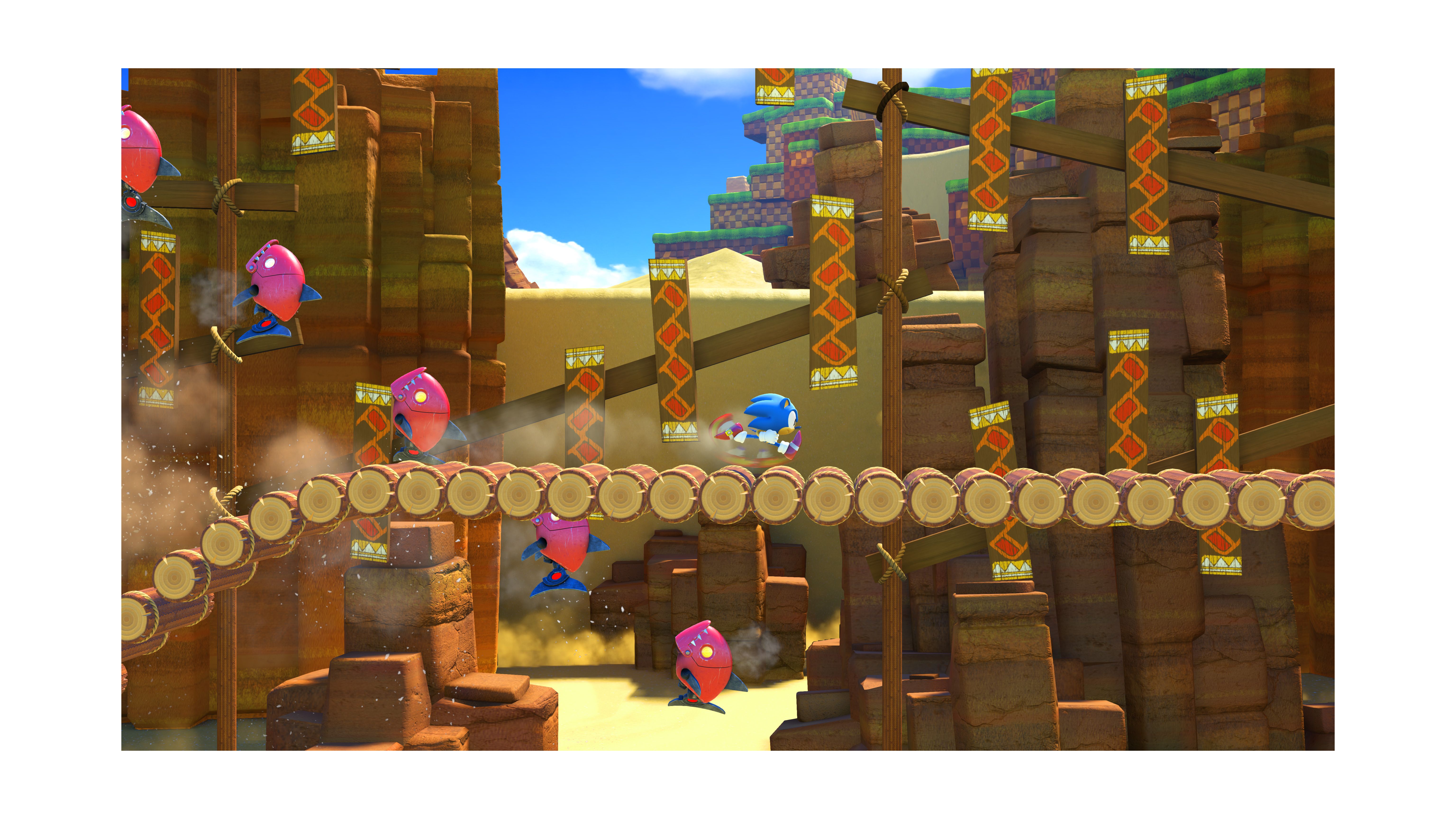 Defeat your enemy in style with a fancy hat from PuyoPuyo™! Match your favorite SEGA and ATLUS characters with the included SEGA/ATLUS Pack DLC for the Digital Bonus Edition bundle. This DLC pack contains a bunch of new costumes and accessories for the Custom Hero Creation Mode that will allow the players to dress up as characters from Super Monkey Ball, Persona, Jet Set Radio, and other SEGA and ATLUS games.