The Legend of Zelda: Breath of the Wild - Nintendo Switch Game
fulfilled By :
3rood Express
Quick Overview
Producer: Eiji Aonuma
Genre: Action-adventure game
Platforms: Wii U, Nintendo Switch
Developers: Nintendo Entertainment Analysis & Development, Nintendo Entertainment Planning & Development
Initial release date: March 3, 2017
Why to buy The Legend of Zelda: Breath of the Wild - Nintendo Switch Game :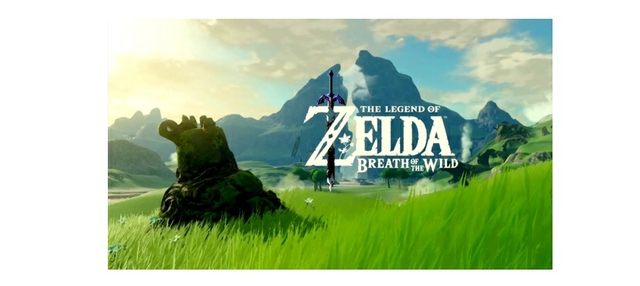 Step Into A World Of Adventure
Forget everything you know about The Legend of Zelda games. Step into a world of discovery, exploration, and adventure in The Legend of Zelda: Breath of the Wild, a boundary-breaking new game in the acclaimed series. Travel across vast fields, through forests, and to mountain peaks as you discover what has become of the kingdom of Hyrule In this stunning Open-Air Adventure. Now on Nintendo Switch, your journey is freer and more open than ever. Take your system anywhere, and adventure as Link any way you like.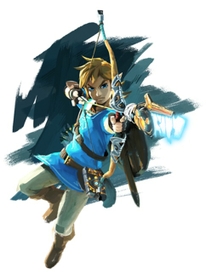 Explore The Wilds Of Hyrule Any Way You Like Anytime, anywhere!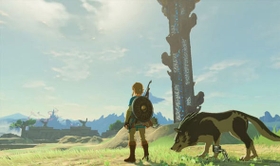 Climb up towers and mountain peaks in search of new destinations, then set your own path to get there and plunge into the wilderness. Along the way, you'll battle towering enemies, hunt wild beasts and gather ingredients for the food and elixirs you'll make to sustain you on your journey. With Nintendo Switch, you can literally take your journey anywhere.
More Than 100 Shrines Of Trials To Discover And Explore
Shrines dot the landscape, waiting to be discovered in any order you want. Search for them in various ways, and solve a variety of puzzles inside. The tasks you must perform in each Shrine varies, and you'll never expect the challenges you'll face until you enter. Some will involve realistic physics, and some will require you to harness the power of nature, including electricity, the wind, fire, and more. Work your way through the traps and devices inside, utilizing your runes and think outside the box to earn special items and other rewards that will help you on your adventure.