Quick Overview
Genre: Action / Adventure
Publisher: Warner Brothers Interactive Entertainment
Developer: Tt Games
Region: PAL
Rated: 7+
Platform: Nintendo Switch
Why to buy Lego Worlds: Nintendo Switch Game :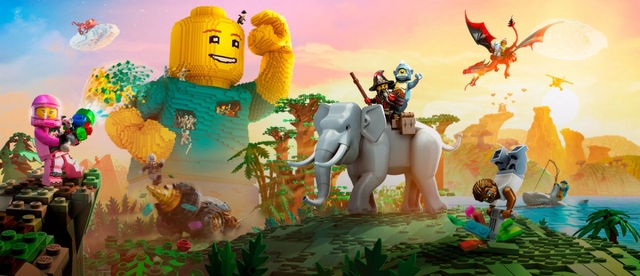 The New Lego Worlds: Game Overview
EXPLORE. DISCOVER. CREATE. TOGETHER. LEGO Worlds is an open environment of procedurally-generated Worlds made entirely of LEGO bricks which you can freely manipulate and dynamically populate with LEGO models. Create anything you can imagine one brick at a time, or use large-scale landscaping tools to create vast mountain ranges and dot your world with tropical islands. Drop in prefabricated structures to build and customize any world to your liking. Explore using helicopters, dragons, motorbikes or even gorillas and unlock treasures that enhance your gameplay. Watch your creations come to life through characters and creatures that interact with you and each other in unexpected ways. In LEGO Worlds, anything is possible!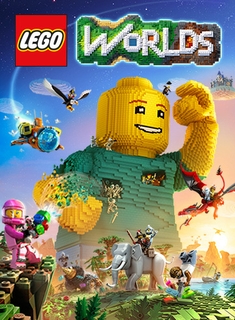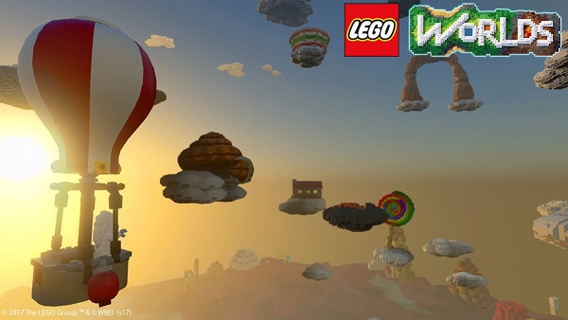 LEGO Worlds invites you to discover the undiscovered and reshape it as you see fit. Working with a friend or on your own, freely manipulate the terrain around you, shifting bricks or adding new ones to create your own areas, add pre-made structures like buildings or even sire your own colossal LEGO mountain range.
Explore
When you're ready to explore further afield, construct vehicles like motorbikes or helicopters to cover more ground and forage for hidden treasures scattered throughout your world.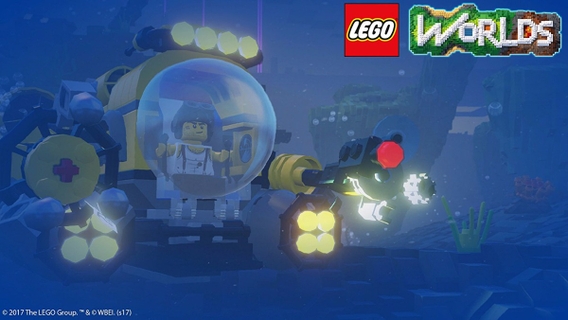 Bring your newly-created world to life with customizable characters and creatures – like bears or dragons – that will interact with you and the environment around them to create a living LEGO ecosystem. https://m.xcite.com/media/richcontent/Buy_Lego_Worlds_Nintendo_Switch_Game_specifications-609864.jpg
Share the worlds you create with a friend and have them explore with you or, alternatively, visit their world and help them to explore theirs.